Grand Race around Lake Viljandi to take place on May 1
Text Mark Taylor
Photo Mikko Virta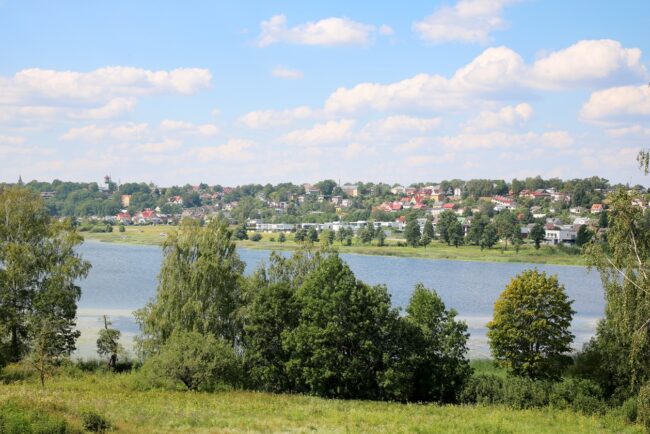 The biggest sporting event in Viljandi county is set to take place on Monday, May 1st. The 94th Grand Race around Lake Viljandi will see thousands of runners take to the 12 km course.
The first race around Lake Viljandi took place back all the way back in 1928. This year, on May 1, the popular 12 km race is celebrating its 94th edition. Last year, almost 2000 runners took to the course making it the biggest sporting event in the country.
As well as the main race, which will be held at 1 pm on May 1, there will also be races for children on the afternoon of April 30 at Viljandi stadium.
Registration for both races is still open online, and it will also be possible to register and pay (in cash) on the day of the events.
For more information about the race and to register, visit the official website for the race here.
To learn more about this and similar topicsGrand Race Around Lake Viljandi Lake Lake Viljandi Race Run Running Viljandi Viljandi Stadium