Free Muesum Sunday will be marked with a special Christmas sale at Kiek in de Kök tomorrow
Text Timo Huttunen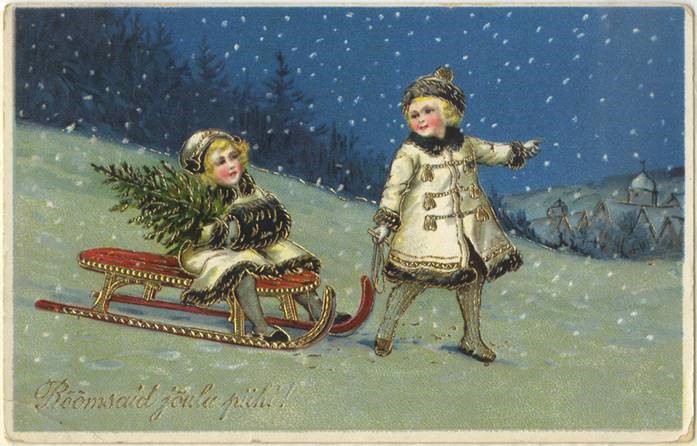 The Christmas sales of Estonian museum shops will take place tomorrow, December 4, at Neitsitorn, which is part of the Kiek in de Kök fortress museum in Tallinn. Museums from all over Estonia will come to Kiek in de Kök to sell their museum shop products.
Since the event is organised as part of Tallinn's free museum Sundays, entry to the sale as well as the museum is free of charge for everyone.
The sale will be open to the public from 11 am to 6 pm.
The museums participating in the Christmas sale are the:
Estonian Health Museum (Eesti Tervisemuuseum)
Estonian Open Air Museum (Eesti Vabaõhumuuseum)
Estonian Art Museum (Eesti Kunstimuuseum)
Tallinn Literary Center (Tallinn Kirjanduskeskus)
History Museum (Ajaloomuuseum)
Harjumaa Museum (Harjumaa Muuseum)
Pärnu Museum (Pärnu Muuseum)
Tallinn City Museum (Tallinn Linnamuuseum)
To learn more about this and similar topicsChristmas sales Harjumaa Museum Museum Shop Museum Sunday Old town Sale Tallinn