Estonia's first Thai eco-cosmetics shop opens in Solaris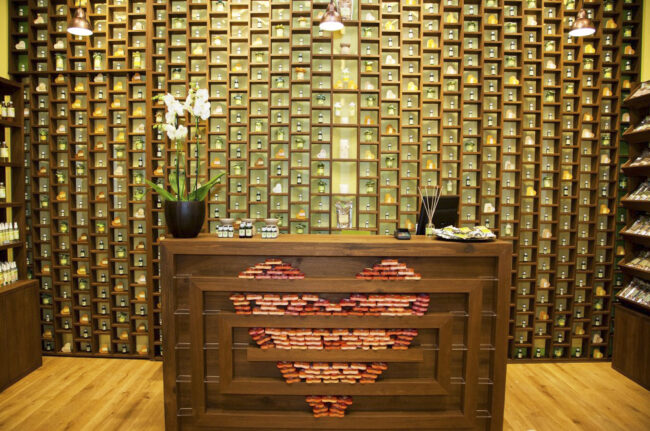 Lemongrass House specialises in organic and ecological spa products and eco-cosmetics. Located on the first floor of the Solaris Shopping Centre, you will find products for the whole family including soaps, shampoos, shower gels, face and body creams, massage oils, and even a large selection of herbal teas. Lemongrass House is a family owned company that was established in 1996 in Thailand. Their products are now on sale in over 30 countries worldwide. All products are made using natural ingredients.
Location
Lemongrass House, Solaris, Estonia pst 9, Tallinn
http://lemongrass.ee/

Click on the address to see the location.
PHOTO LEMONGRASS
To learn more about this and similar topics