Estonia's first IKEA store opens today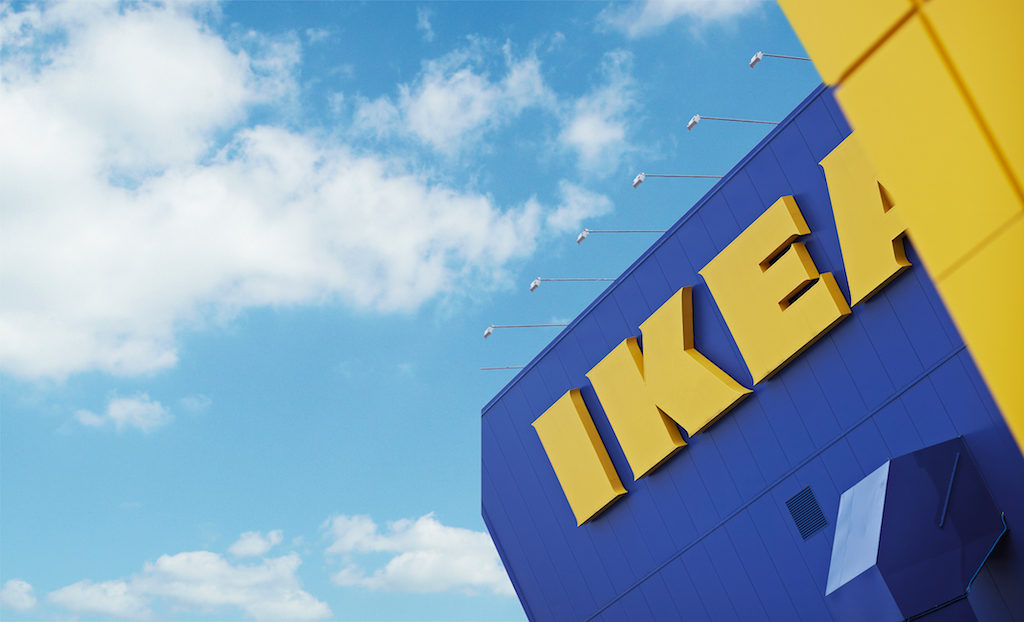 Today at 10 am the first full-sized IKEA store in Estonia will open its doors to the general public. The store, which is in Kurna, just outside Tallinn, is equivalent in size to around 5 football fields.
The Swedish furniture giant IKEA is opening its first-ever full-sized store in Estonia today. The store in the village of Kulna, which is just outside Tallinn on the Tartu highway, will cover almost 30,000 square metres of retail space over its two floors. This is equivalent to more than 5 football fields. As well as furniture and household items, the store will also have a restaurant that will serve IKEA's famous Swedish meatballs.
The opening of the full-sized store will mean that the smaller IKEA collection point in Tallinn on Peterburi tee for online orders, will close in the coming weeks.
Estonia is the last of the three Baltic states to receive a full-sized IKEA store.
The store will be open daily from 10 am until 8 pm.
To learn more about this and similar topicsFurniture Store IKEA Estonia IKEA Furniture IKEA Kulna Ikea Meatballs IKEA Restaurant IKEA Tallinn Tallinn