Beautiful Matsalu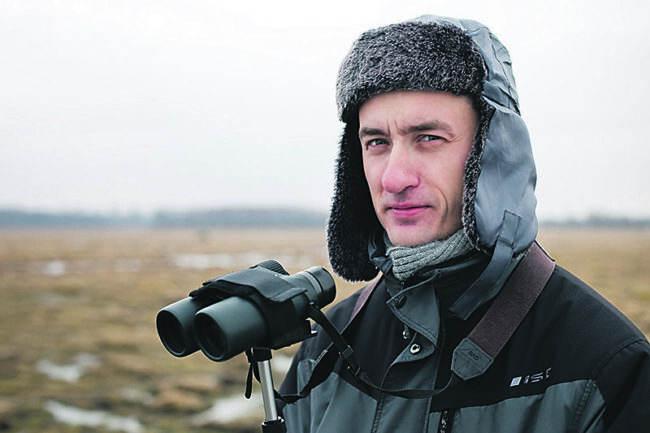 matsalu, birdwatching, haapsalu, wildlife, nature, nature tour
The spring came very slowly this year, but a this didn't scare the birds away. In April, the seaside was still frozen and an icy wind blew strongly. The Common Redshank and Oystercatcher found food on the shore, the Greylag Goose ate in the field, the storks were calling, and Avocets were playing in the pond. A sure sign of spring was the sighting of the Black Redstart, and its song could be heard throughout the park.
Tarvo Valker, nature guide and bird watching enthusiast explains: "bird watching in Matsalu National Park has become so popular that at weekends in May the observation towers are so full of people that there is hardly room to set up a telescope. Visitors come from Sweden and Finland, but there are also many from Holland and England."
Water birds are best observed early in the morning in Virtsu, where you will surely spot Velvet Scoters, Common Scoters, Divers, and Skuas. Haapsalu is also another great bird watching spot, where you will find almost the same types of birds as in Matsalu.
The day finished with a visit to the Kasarijõe bridge, where in the spring the melted snow had caus- MATSALU TALLINN ed the area to flood. Over us geese flew, and across from us a Whitebacked Woodpecker, one of the most common birds in Matsalu, was feeding.
In June, the best bird watching spots are in Põgari, Haeska, and Keemu. You can follow the migration of the birds mentioned in this article from Põõsapea Cape and Virtsu. Restaurants and cafés can be found in Lihula and Haapsalu, as well as accommodation.
Guides, boats, and canoes can be booked through Estonian Nature Tours: www naturetours.ee
Matsalu National Park is located about 1.5 hours from Tallinn by car. You can take a bus from Tallinn to either Haapsalu or Lihula, from where you can reach the park by bike.
TEXT MIKKO VIRTA, PHOTOS ANDREI CHERTKOV AND MIKKO VIRTA
To learn more about this and similar topics