Bankrupt T1 Mall sold for 55 million euros
Text Timo Huttunen
Photo Andrei Chertkov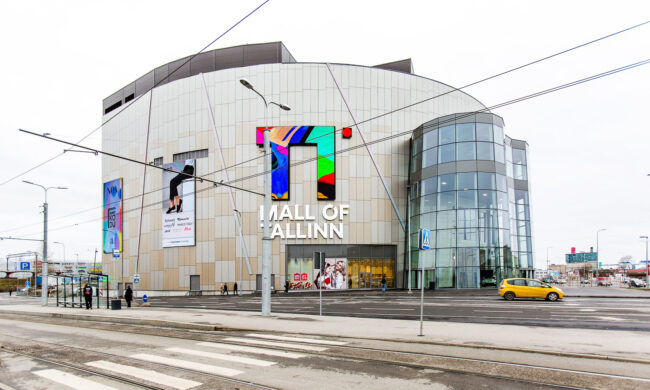 The large T1 shopping centre in Tallinn has been sold at a bankruptcy auction for 55 million euros. The buyer, Lintgen, was the largest creditor in the bankruptcy estate and also the only bidder in the auction.
Tallinna Moekombinaat, which owned the T1 Mall, went bankrupt with debts of EUR 123 million. This sale comes at the third auction, the first two auctions failing to attract a single bidder. In the first auction, the starting price of the centre was 85 million euros.
The new owner plans to make a number of changes to the mall, including improving travel between the various floors. However, the biggest change is likely to come on the largely empty upper floors, which it intends to turn into office and leisure facilities, as well as facilities for companies providing health services.
To learn more about this and similar topicsAuction Shopping Shopping Centre Shopping Centre Bankruptcy T1 Bankruptcy T1 Mall T1 Mall Tallinn Tallinn