A group exhibition about digital gaming has opened at EKKM
Text Timo Huttunen
Photos Estonian Museum of Contemporary Art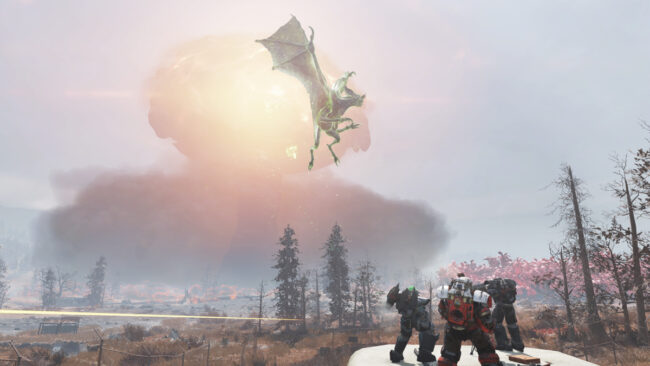 The Contemporary Art Museum of Estonia EKKM in Tallinn presents a joint exhibition of five artists who have all created works for the new "Crawl out Through the Fallout" exhibition. The exhibition shares experiences of playing digital games in the context of contemporary art.
All five artists are also active players. In their works, they use different media such as video, installation, photography and sound to analyse the playing of digital games and offer abstract approaches to the relationship between the "digital" and "real" worlds.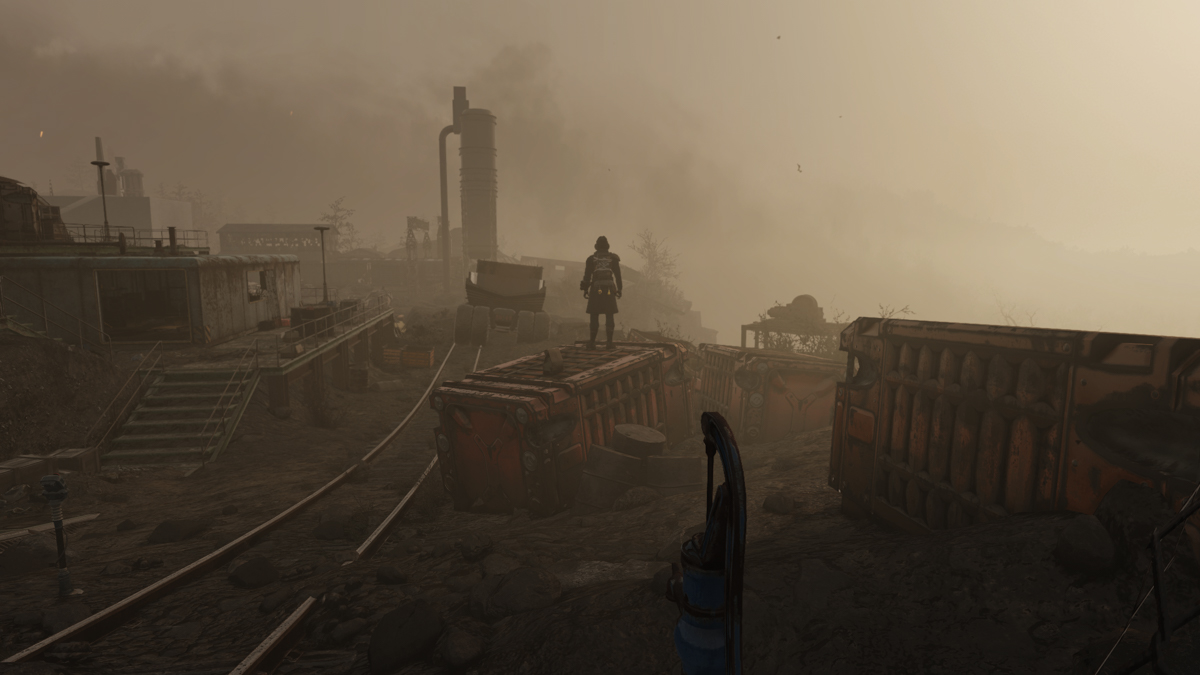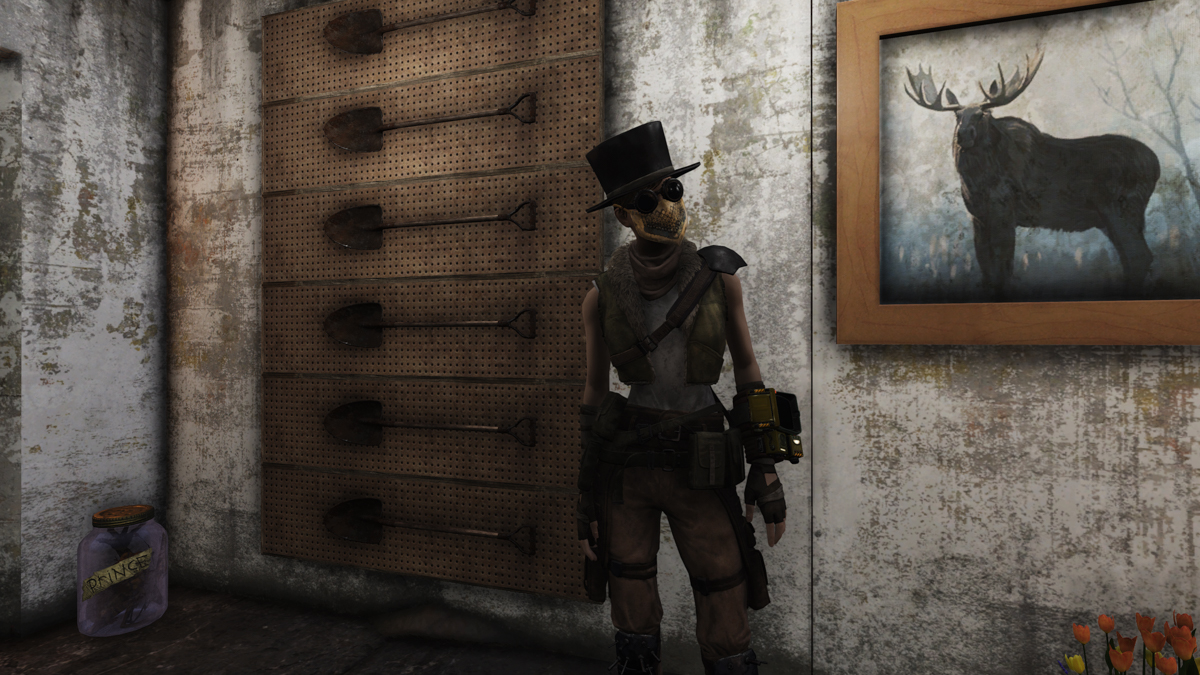 The curator of the exhibition, Marco Laimre, is interested in questions of reality related to gaming, such as the aesthetics of realism and the relationship between reality and the relationship between the game character and the player, as well as the presence of imaginary virtual material. This is how the exhibition deals with timeless questions about experiencing reality.
Artist Martin Buschmann was specially commissioned as a photographer to describe the environment of the online game "Fallout 76". Camille Laurelli presents the game she created in the exhibition in the form of an installation.
Keiu Maasik's documentary video discusses, among other things, gender equality in digital gaming. Reimo Võsa-Tangsoo's installation raises the question of the perception of time in the game "Fallout 76". And, Marco Laimre's video deals with the life of Nina, the protagonist of the game "Fallout 76", and his installation "Nothing is Real" analyses the connections between the real and the imaginary.
Guided tours in Estonian, Russian, English and Ukrainian will be organised throughout the time the exhibition is on display. The exhibition is open until December 18, 2022.
To learn more about this and similar topicsArt Exhibition EKKM Estonian Museum of Contemporary Art Fallout 76 game gaming online game