A fish festival will be held at Tallinn's Kalaturg on April 30
Text and photo Timo Huttunen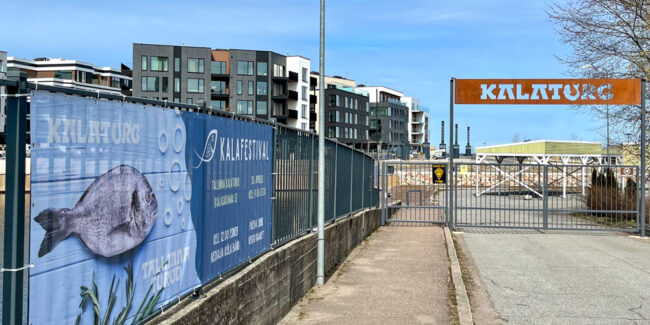 A fish festival will be held at Tallinn's Kalaturg on Saturday, April 30. The fish market is located near to Linnahall, at Kalasadama 5.
The fish festival starts at 9 am and will continue until 3 pm. At the event, visitors will be able to choose from a delicious selection of fish products. The selection includes fresh fish, smoked fish, various fish products and preserves, as well as other foods such as ham and bread made by small local producers. There will also be a food car serving fish delicacies.
At noon, guests will be entertained by a band from Setomaa, the Nedsaja Küla Band. The festival atmosphere will be maintained throughout the event by Veigo Kaaret.
To learn more about this and similar topicsCanned Fish Fish Festival Fish Market Fresh Fish Kalaturg Linnahalli Smoked Fish Tallinn Harbour