Get a taste of van life in Tallinn today
Text Mark Taylor
Photo Ruts Vakulenko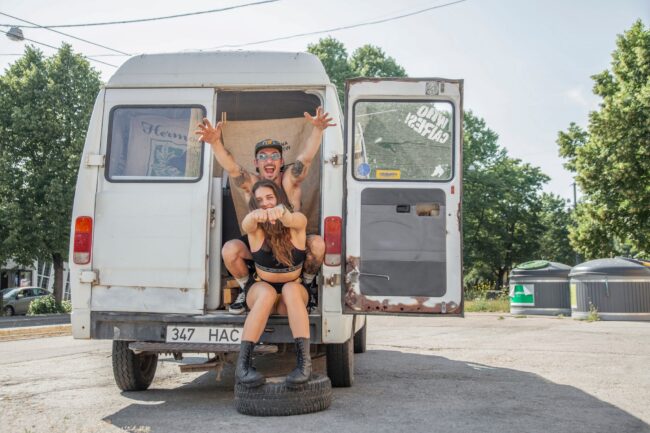 Today, Sunday, August 27, campervan owners and enthusiasts will descend on Põhjala tehas in Tallinn. If you've ever been tempted by all the van life videos on Youtube and Tiktok, today is the perfect day to see the vans up close, learn how they are made, and discover what life on the open road is really like at the Homemade Campervan Festival.
How do you fit your entire life into 5 square meters? What are the upsides and downsides of living in a van? What should you consider when choosing a van? Discover the answer to these and many other questions at the Homemade Campervan Festival in Tallinn today.
Countless campervans and their owners will be at Põhjala tehas in Tallinn. Giving you the unique opportunity to explore the vans, listen to travel stories, get tips for your own build, and more. Along with campervans, there will also be food trucks on hand to fill your stomach.
In addition, there will be a hiking equipment and clothing market at Botik in the Põhjala tehas complex, where you can buy used camping and hiking gear.
Entrance to the festival is 2 euros. Children under the age of 12, senior citizens, as well as disabled persons and their carers can enter free of charge.
You can find a little more information on the festival and some of the campervans that will be there on the event's Facebook page here.
To learn more about this and similar topicsCampervan Campervan Festival Hiking Homemade Campervan põhjala tehas Tallinn Travel Van Life