50 years of running to be celebrated in Saaremaa 
Text Mark Taylor
Photo Riho Lüüs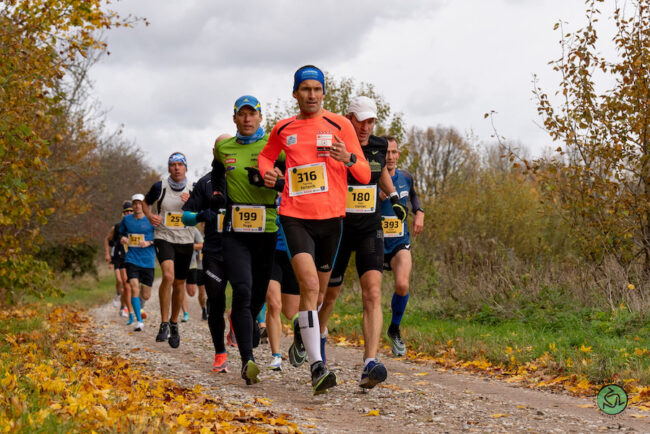 This weekend, October 20-22, the popular annual Saaremaa three-day race will be held for the 50th time. More than 2000 runners are expected to compete in the 42 km long multi-day race.
The very first Saaremaa three-day race was held all the way back in 1974. This means that this year's edition is a special one, the 50th running of the annual race.
A lot has changed since the first races when women ran shorter distances than the men. This year both men and women will compete over the 41,195m race course.
On the first and last day of the race, competitors will run through the historical streets of Kuressaare city centre and Roomassaare's distinctive juniper woodland.
On the second day, racers will compete over a 16 km course in the Sõrve Peninsula, the southernmost part of the island, which is also home to the famous Sõrve lighthouse.
As well as the three-day race for adults, there will also be a youth race, which will be run over shorter distances.
You can find out more about the event and register to take part on the official Saaremaa Three-Day Race website.
To learn more about this and similar topicsKuressaare Race Roomassaare Running Saaremaa Saaremaa Three-Day Race Sõrve