Wood pellet prices have almost tripled in the last year
Text Mark Taylor
Photo Pixabay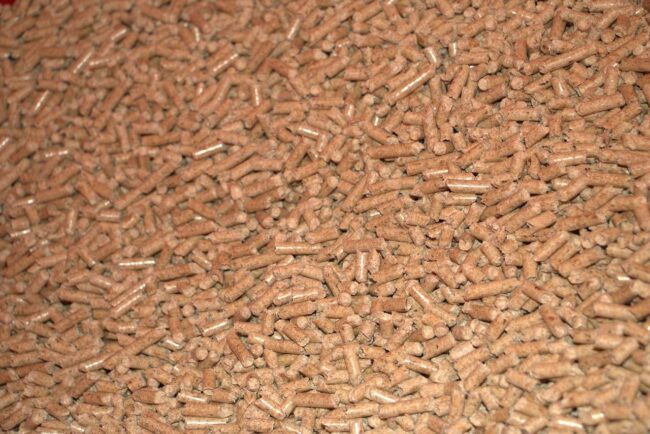 The cost of wood pellets used in the heating of homes has increased nearly three-fold in the last 12 months. And, with increased demand and current shortages in the market, some companies and experts predict further shortages and higher prices this winter.
According to Argo Kivi, the head of Briketipoisid, the price of a 1000 kg pallet of wood pellets has gone up from 150 euros last August to between 260 and 420 euros today. The latter almost three times the cost just 12 months ago. He also noted that prices had already jumped from 150 to 190 euros between August and September last year.
"Just like all other fuel prices, the price of wood pellets has soared in 2022. The main reason for this is the prices of biomass and electricity, which have increased several times over. These are our primary production inputs and they certainly increase the price of the final product," explained Raimo Oinus a marketing specialist at Graanul Invest.
However, according to Kivi, a broader driver of the price rises is the increased demand, which is outstripping supply. At Briketipoisid, they produce wood pellets made of sawdust, but because both timber harvesting and construction have reduced this year, there is therefore less sawdust on the market. And when wood production companies start heating their facilities with sawdust, there will be even less supply for the general market according to Kivi.
They are not alone, in August last year Tartu Graanul had 10,000 tonnes of wood pellets in its warehouse. Today it is essentially empty.
Despite the current shortages, these should be resolved heading into the autumn according to Ulvar Kaubi, the director of the Timber Marketing Department at RMK. However, "there's not a single factor to be seen that might bring prices down" Kaubi added.
Source ERR
To learn more about this and similar topicsBriketipoisid Graanul Invest Heating RMK Tartu Graanul Wood Pellet Price Wood Pellet Price Estonia Wood Pellets