What's your favourite Mexican dish?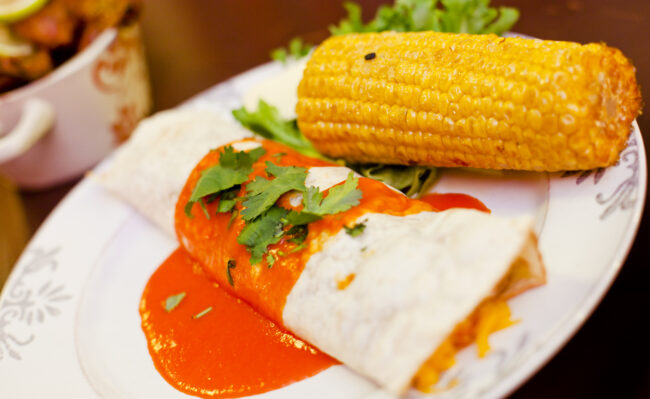 Chances are, they've got it on the menu at Ancho.
Located on the narrow street Müürivahe, in Tallinn's Old Town, Ancho has been open for just over a year now.
Tallinn's love for Mexican food continues to grow. In the year since Ancho opened, many other Mexican-TexMex places have opened, but Ancho's success can be attributed to good, simple food, at a reasonable price.
The stuffed jalapenos are a must, especially if you like spice. The chillies are stuffed with melted cheese, battered and fried, and served with sour cream.
Tacos come with a choice of crispy or soft shell. They are not filled with minced meat either; the beef taco was filled with savoury shredded beef and accompanied with cheddar cheese and guacamole. Wash it all down with one of their Mexican beers.
Lunch is a great time to come to Ancho because they offer a €4 lunch special, which includes a main dish and a free coke. Check their Facebook page for daily specials.
Location
Ancho
Müürivahe 17, Tallinn Old Town
TEXT KRISTINA LUPP, PHOTOS ANDREI CHERTKOV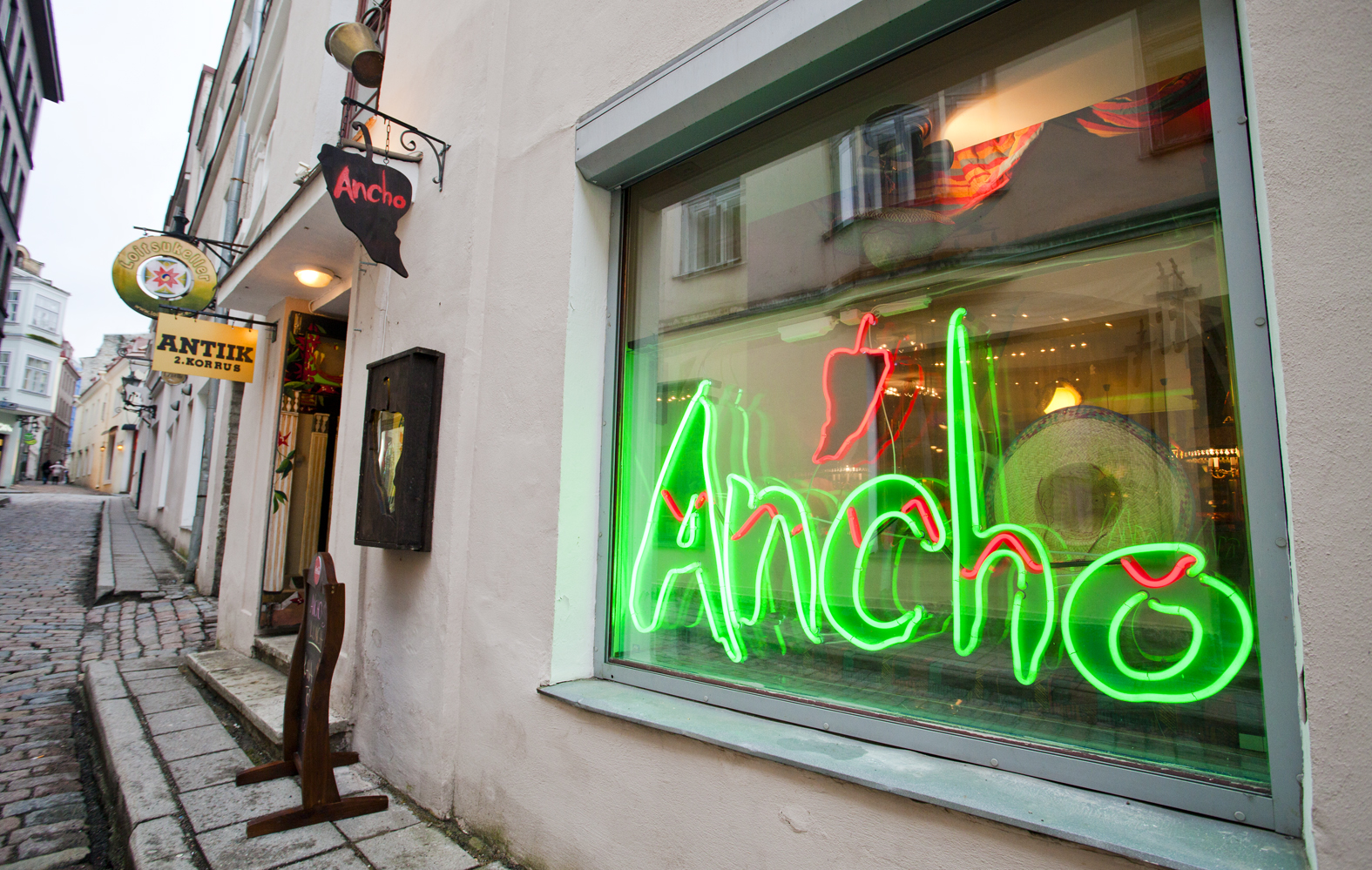 To learn more about this and similar topics