Two beloved long-term residents of Tallinn Zoo have passed away
Text Mark Taylor
Photos Tallinn Zoo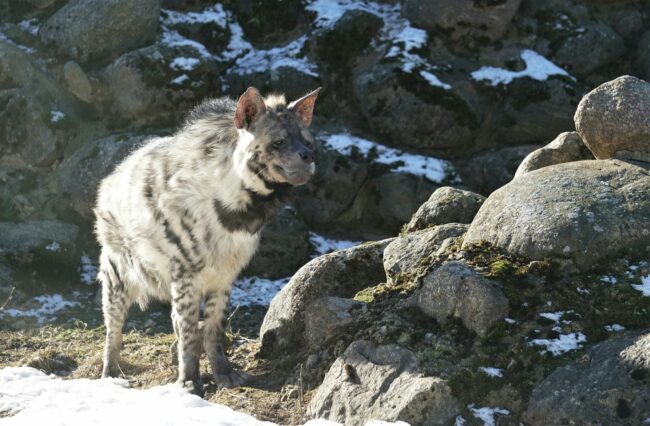 Tallinn Zoo has announced that two of its most loved and longest-term residents have passed away in the last week. Kati the striped hyena, passed away on March 10, followed by Lonni the crocodile who died on March 13. Lonni had been living at Tallinn Zoo since 1972.
On Friday, March 10, Kati, one of two stripped hyenas at Tallinn Zoo passed away. Kati, who was born at the Zoo in July 2005, set the record for the oldest-ever striped hyena at the zoo. Despite receiving treatment for the last few months, sadly she passed away as a result of tumors in both her larynx and uterus.

Just three days later on March 13, one of Tallinn Zoo's longest-term residents, Lonni the crocodile also passed away. Lonni, who had lived at the zoo since 1972, had also been a star at Riga Zoo, before arriving in Tallinn. Inside Lonni's stomach, they found coins from the Estonian kroon period, which the zoo believes played a role in her death.
Source Delfi
To learn more about this and similar topicsAnimals Crocodile Hyena Oldest Hyena Riga Zoo Tallinn Tallinn Zoo zoo