Today the countryside will come to Tallinn
Text Mark Taylor
Photo Andrei Chertkov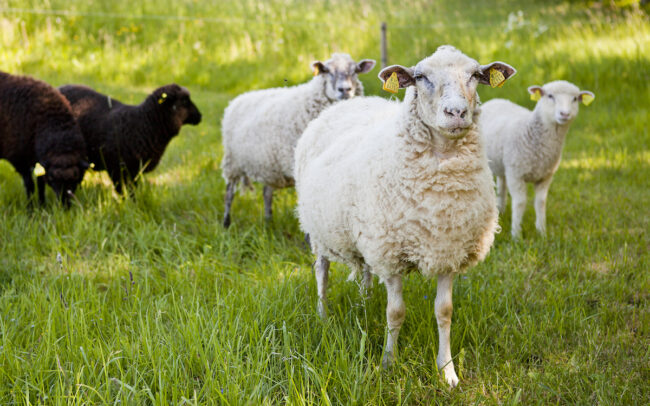 Today (September 2), the farm food fair "Maa tuleb linna" ("Countryside comes to the City" in English) will take place at the former Põhjala factory in Tallinn. More than 70 farm producers from all over Estonia will be present at the event.
The "Maa tuleb linna" farm food fair is an event that brings rural life closer to city dwellers, allowing you to buy farm-fresh food directly from farmers and food producers. The winners of "Best farm" and "Best farm food" will be announced, and Estonian singers Marek Sadam and Martin Trudnikov will perform. Several interesting speeches and discussion groups will be held as well, where important topics from forest conservation to the high prices of local food will be discussed. A farm animal area will also be open to visitors, adding a rustic atmosphere to the event.
Entrance to the farm food fair and the concert, which will take place at Põhjala tehas in Tallinn, is free of charge.
You can learn more about the event and its full programme here (in Estonian only).
To learn more about this and similar topicsEstonian food Farm Animals Farm Food Farm Food Fair Maa tuleb linna põhjala tehas Tallinn