The hunter's candy shop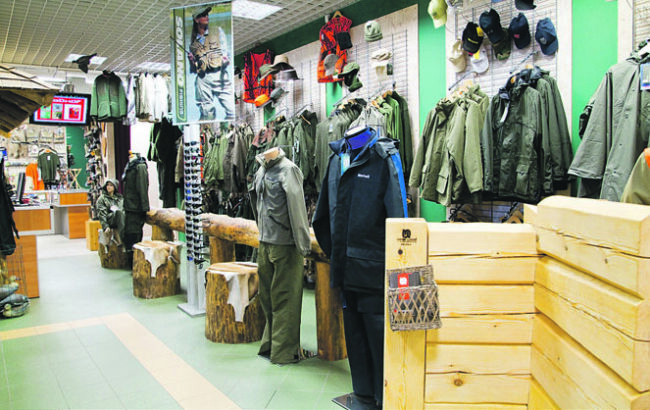 The hunter's candy shop
Located in the Ülemiste shopping centre near the airport, Jaghof sells quite a lot of different things. The storeowner's interest in hunting is certainly visible from the many trophies decorating the walls and the large selection of hunting goods lining the shelves. The store's priority is to bring the highest quality and the largest selection of goods to the consumer.
The list of brands that Jagdhof carries is long. For example, fishing equipment brands include Hardy, Swarovski riflescopes and binoculars, Mauser revolvers, and Chavalier hunting clothes and gear. You will also find Lehtermann, Wenger, Zippo, and many more, a selection you won't find everywhere.
Fishermen will find everything under one roof at Jagdhof, including Estonian-made lures. For 8 euros you can get an Are brand lure, a bargain indeed.
For hunting enthusiasts there is a large and affordable selection of rifles. For example, for less than two hundred euros you can buy a Mauser pistol. Even high quality bullets are reasonably priced.
The store's top seller has to be the well-known Ben's 100 mosquito repellent. It has the highest concentration of DEET available and is difficult to come by in the EU. Jagdhof imports this item privately and sells it for 10€ per bottle. To meet the demands of more specialised customers, the store also sells genuine German-made swords. (Prices start at 199€).
Location
Jagdhof, Ülemiste Shopping Centre, Suur- Sõjamäe 4. Tallinn. Eeden Goods and Leisure Centre (Eedeni kauba -ja vabaajakeskus), Kalda tee 1 c, Tartu
TEXT JUKKA ARPONEN, PHOTOS ANDREI CHERKOV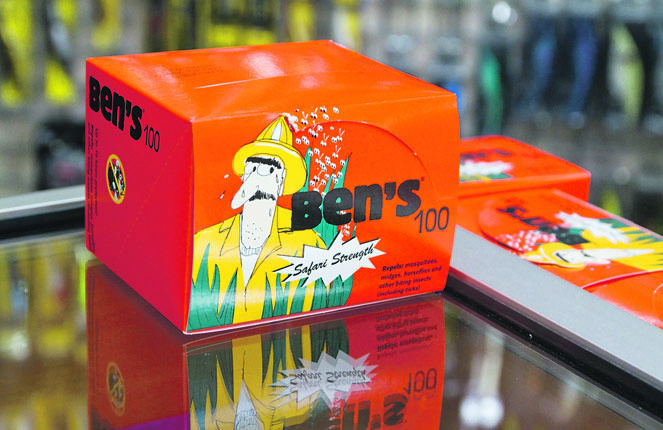 To learn more about this and similar topics