The Big Feast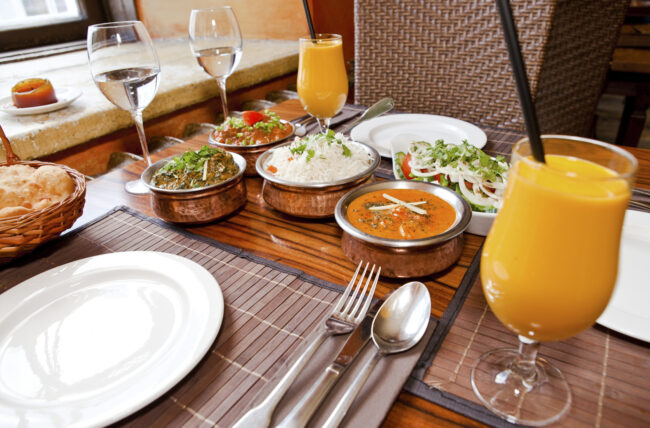 Elevant is Tallinn's longest running Indian restaurant.
Elevant has brought Indian cuisine to Tallinn for 17 years. There are not many places in the city that can boast the same success. "Many clients that came here as kids with their parents are now coming with their friends", says Kerli Noormänd, manager at Elevant. What's the secret to their success? Good food and a charming atmosphere.
The menu at Elevant hasn't changed much since the restaurant opened. It features different dishes from all over India and boasts classic Indian cuisine with a European twist. Elevant offers a "Wild Menu" with wild boar and moose curry dishes, something that you wouldn't see in India, let alone at other Indian restaurants in Tallinn.
Choose between different curries, with something to suit every taste – hot, mild, vegetarian, meat or seafood. If you want to try a bit of everything, have a thali, which gives you a selection of either appetisers, vegetarian dishes, seafood, or meat dishes.
"We are told we make the best mango lassi in town", explains Kerli. We just had to try it and it had the right balance of sweetness and spice.
The atmosphere at Elevant is cosy and rustic. When you enter off the street, a large ornate spiral staircase leads you up to the restaurant on the second floor. Many of the medieval details of the room have been preserved and suit nicely to the unique wooden furniture, many pieces which have been brought from India.
In winter, Elevant offers a cosy dining experience and in summer, there is both a street side patio and an intimate courtyard terrace, adding to this charming dining experience.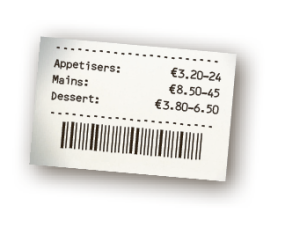 Location
Elevant
Vene 5, Tallinn Old Town
www.elevant.ee

Click on the address to see the location.
TEXT KRISTINA LUPP, PHOTOS ANDREI CHERTKOV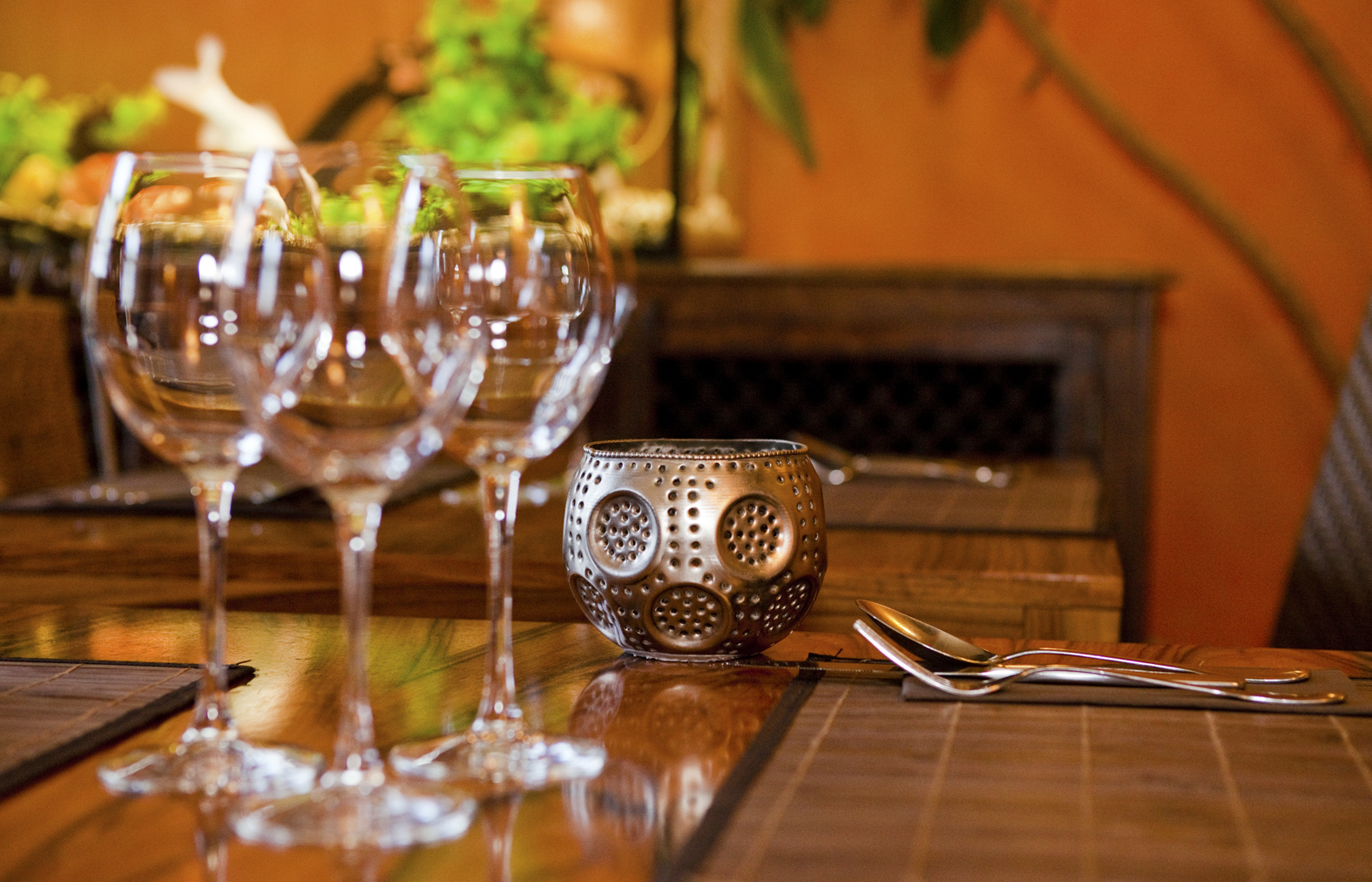 To learn more about this and similar topics