Terrifying KGB prison cells will open to the public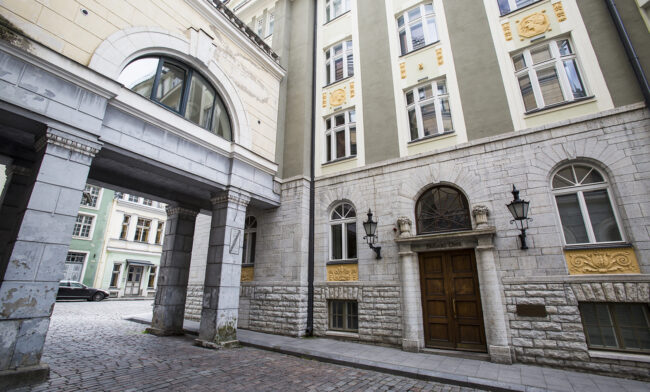 Pagari 1, in Tallinn's Old Town looks unsuspecting from the outside, but you won't believe what happened here behind closed doors.
Behind the six-paned window are 8.5 m2 cells, where interrogations took place during the Soviet period. At its worst, there were up to 18 people held in one cell, waiting to be interrogated, which generally happened overnight.
Pagari 1 was the KGB headquarters. To those who lived in Estonia during the Soviet period, this building brings back particularly gloomy memories.
Tallinn's Museum of Occupations will open the Pagari cellars to the public in mid-July.
"We want to show everyone how totalitarian systems work", explains Sander Jürisson, the exhibition's manager from the Museum of Occupations.
Together with Tallinn's Patarei Prison, Pagari Street was where the horror began. Some went straight to prison from Pagari, which Jürisson referred to as a sanatorium. It goes to show the great fear people felt towards Pagari Street, as Patarei prison was no vacation either.
Six cells and one 4 m2 Karzer room, remind us of a time that in fact, was not that long ago. 
Location
KGB Prison Cells, Pagari 1 (entrance from Pikk and Pagari intersection), Tallinn Old Town. The cellars will be opened to the public by the end of July 2017.
Click on the address to see the location.
TEXT SILJA HURSKAINEN, PHOTOS ANDREI CHERTKOV
To learn more about this and similar topicsMuseum of Occupations prison cells