Tallinn is a city to test smart solutions
Text Susanna Poikela
Photo Kristi Sits / Visit Estonia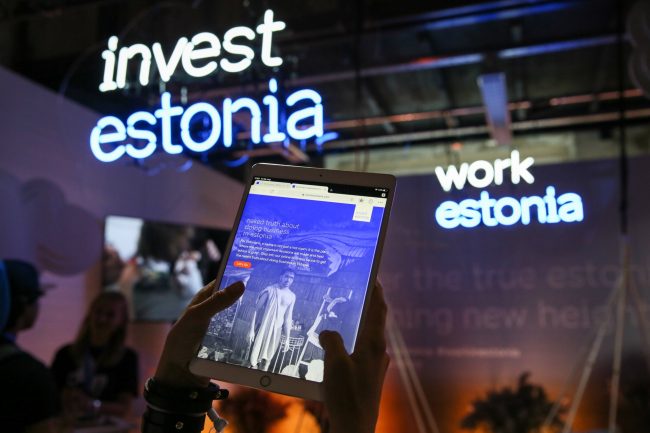 Tallinn, the EU green capital 2023, has launched the Test in Tallinn project, which invites domestic and international companies and startup projects to test their green innovations in Tallinn.
Tallinn's compact infrastructure and digital environment enable sustainable and environmentally friendly ideas to be tested in practice. In addition, Estonia's social flexibility and technological openness favour the development and introduction of new scientific and technological inventions. The Test in Tallinn project has been created to further strengthen Estonia's competitiveness and attract more top international players to the country.
The strength of Estonia and Tallinn is smallness, which favours the development, testing and implementation of innovative solutions. Many different projects have been implemented in Tallinn. Some are carried out at so-called "campuses", such as Ülemiste City and Tehnopol, and some outside in an urban environment, such as the testing of AuveTech's robot buses.
The Estonian government also offers companies a platform where they can try out new digital products, services and prototypes. The name of the platform is the Digital Testbed Framework. In addition, the city of Tallinn and companies have entered into agreements that advance sustainable development. For example, the parking of Bolt and Tuul electric vehicles is completely free for users in Tallinn.
Tallinn has set itself the goal of making the capital an attractive operating environment where various green technologies can be tested. If the products and services are found to work, they will be introduced in other urban environments worldwide. Tallinn's most important test targets this year are city traffic and energy efficiency.
To learn more about this and similar topicsAuveTec Bolt Digital Electric Vehicles Tallinn Tehnopol Test in Tallinn Project Tuul