Tallink to add up to 4 extra departures per day on the Tallinn-Helsinki route by the end of November
Text Mark Taylor
Photo AS Tallink Grupp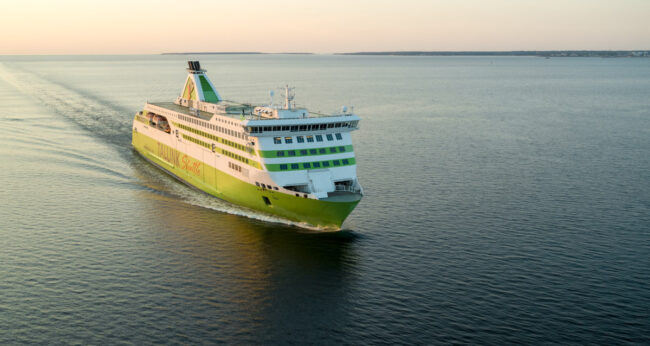 Tallink will increase the number of departures on its Tallinn- Helsinki route from November 27, 2022, by bringing up to four new daily departures to the route. Enabling Tallink to offer a record number of up to 16 trips per day between Tallinn and Helsinki.
Tallink's newest ship MyStar will start operating in November alongside Megastar, enabling additional departures to be provided by its Star vessel.
The up to 4 additional departures each day, which will be provided by Star, will bring the total number of trips per day between Tallinn and Helsinki up to 16 – which is a record number of daily journeys by Tallink between the two cities.
"We are ready to increase the number of regular boat trips between the capital cities, which will make travelling to and from Estonia and Finland even easier and smoother. What's even better is that we can offer a new reduced ticket price to those passengers who are looking for a more luxurious but reliable and smooth journey between Helsinki and Tallinn," said Paavo Nõgene, CEO of Tallink Group.
Star will provide 4 additional journeys to the route between Monday and Friday and 2 at the weekends. The price of a trip on Star starts at 17 euros (+fuel tax) per passenger and from 21 euros per car.
To learn more about this and similar topicsFerry Helsinki MyStar Paavo Nõgene Tallink Tallinn Tallinn-Helsinki Tallinn-Helsinki ferry