Take part in a race with beautiful sea views
Text Mark Taylor
Photo Miguel A Amutio / Unsplash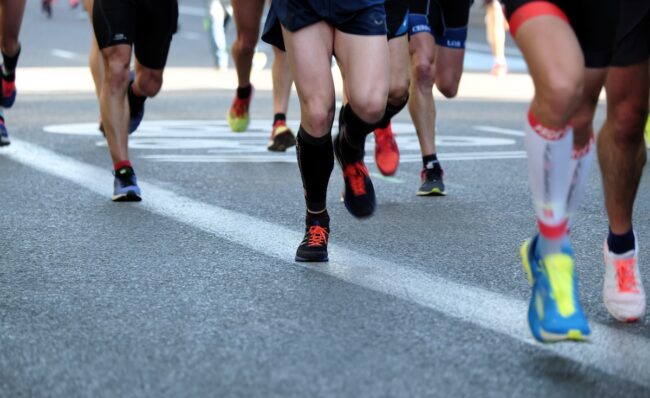 The Pärnu running season will come to a close this Sunday, October 29, with the annual Pärnu Beach Run. The 5 and 10km tracks, which run along the beach area of Estonia's summer capital, can also be completed by Nordic Walking. There will be races for children and wheelchair athletes as well.
The annual October Beach Race marks the end of the Pärnu Two Bridges Running Club season. The race, which is run over 5 and 10km distances takes runners (and Nordic Walkers) along the beachfront, where there is no lack of beautiful sea views, as well as around the idyllic city itself.
The shorter 5km race will be run without timing chips, however, the 10km race will provide you with your exact time. There will also be races for children as well as wheelchair athletes. Between October 14 and 31, you can also take part in the event virtually at a time and place of your choosing.
You can learn more about the race, its course, and entry fee on the official Pärnu Bearch Race website.
To learn more about this and similar topicsBeach Beach Run Pärnu Pärnu Beach Race Pärnu Two Bridges Club Race Running Wheelchair Race