Sparkling Wine Weekend in Hiiumaa begins tomorrow
Text Mark Taylor
Photo Andrei Chertkov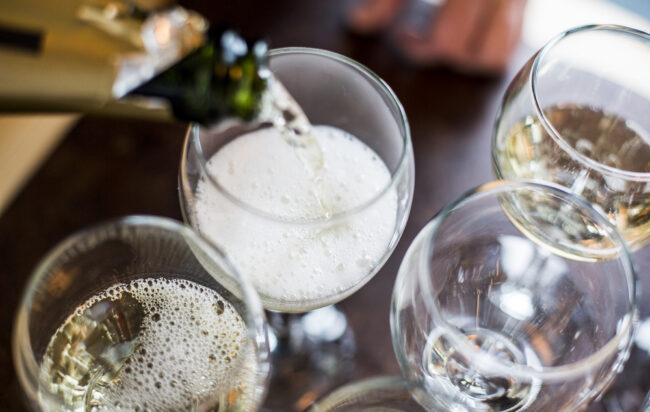 This weekend, July 28-29, will see the popular Sparkling Wine Weekend return to Kärdla Marina in Hiiumaa. Along with a huge selection of exciting and interesting flavours of sparkling wines to try, there will also be live music from Lenna and Frankie Animal.
Lovers of the bubbly stuff will descend on Šampanjabaar ja resto Kork in Kärdla marina on Hiiumaa this Friday and Saturday evening for the 5th Sparkling Wine Weekend.
The organisers of the popular festival have promised an exceptionally large selection of champagnes and sparkling wines, including some of the best drinks from previous years.
The two-day festival will also see musical performances on each evening. With well-known Estonian singer Lenna performing on Friday evening and the band Frankie Animal on Saturday evening.
Tickets for the festival, which can be bought for just one or both days can be purchased online at Fienta. Children up to the age of 10 can enter the festival free of charge.
To learn more about this and similar topicsChampagne Hiiumaa Kärdla Lenna Live Music sparkling wine Sparkling Wine Weekend Šampanjabaar ja resto Kork