Saaremaa crowned the sunniest place in Estonia
Text Mark Taylor
Photo Andrei Chertkov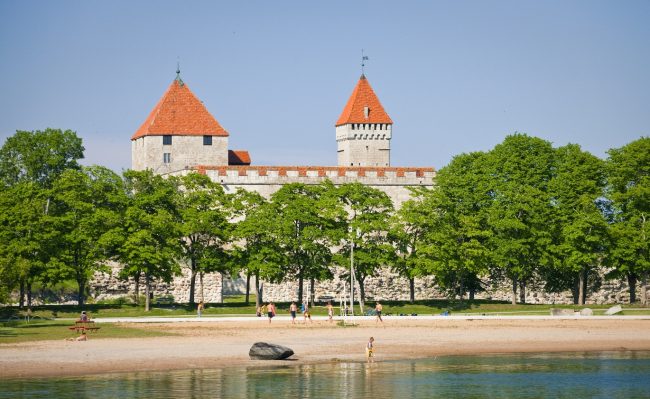 The Estonian Environment Agency has released a new map showing how much sunshine different areas of Estonia received in 2022. Saaremaa saw the most sunshine of any region of Estonia, and Tartumaa the least. With the difference being more than 500 hours during the year (equivalent to around a month of extra sunny days).
"The map depicts total sunlight for last year, which was a little sunnier than average. Traditionally, Estonia tends to get more sun in the west and a little less in the east," explained Miina Krabbi, weather department chief at the Estonian Environment Agency on the morning show "Terevisioon".
The differences between the east and west of Estonia can be quite dramatic. Last year Tartu saw 1836 hours of sunshine, while Kuressaare in Saaremaa saw more than 500 hours more at 2372. "So this difference is around a month's worth," added Krabbi.
2022 was a little more sunny than normal, with most years seeing between 1700 and 2000 hours of sunshine per year.
Source ERR
To learn more about this and similar topicsEstonian Environment Agency Estonian Weather Hours of Sunshine Estonia Kuressaare Saaremaa Sunshine Sunshine Estonia Tartu