Restaurant Week Starts in Pärnu On Saturday
Text Timo Huttunen
Photo Mikko Virta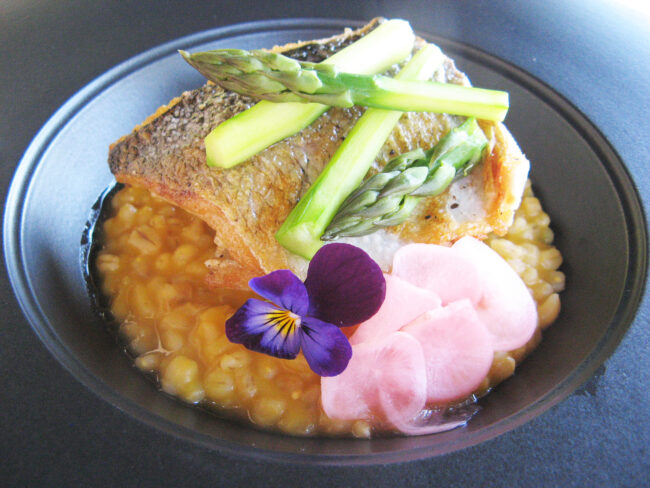 During Pärnu Restaurant Week (6–14 November), lovers of good food will be able to indulge in inexpensive meals from some of the best restaurants in the city.
Pärnu Restaurant Week which has been organized since 2015, has become one of the most important events in Pärnu County. During the week, 20 restaurants will offer special menus. Taste experiences that can be enjoyed by true gourmet enthusiasts as well as those just looking for a good restaurant and taste experience.
Pärnu Restaurant Week is a great opportunity to get acquainted with current cooking trends, new restaurants and enjoy the local food culture.
The restaurants participating in Pärnu Restaurant Week 2021 are: Resto Akord, Villa Ammende, Café Grand, Restoran Edelweiss, Ferro, Pärnu Jahtklubi restoran, Kastrul, Koduresto Kirss Toidul, Restoran KUU, MUM Café, Restoran NOOT, Pastoraat Café, Trahter Postipoiss, Restoran Purpur, Restoran Raimond, Rannahotelli restoran, Strand restoran, Wasa Resort restoran, Villa Wesset restoran.
In addition, during the eight days, the city will host several concerts, special dinners, and events.
To learn more about this and similar topicsEstonian food Fine Dining Gourmet Restaurant Menu Pärnu Pärnu County Pärnu Restaurant Week Tasting Menu