MyStar sets sail a year late
Tallink CEO Paavo Nõgene: "The first quarter of next year will be good for Tallink"
Text Petri Saraste
Photos Petri Saraste and Sammeli Korhonen/RMC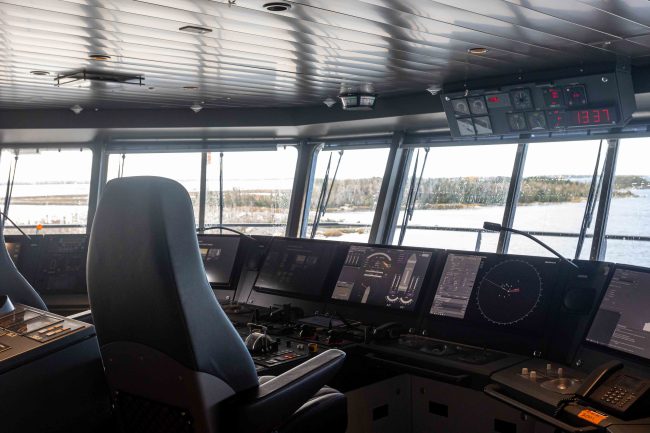 Tallink's newest cruise ship, MyStar, finally departed on its long-awaited maiden voyage from Tallinn to Helsinki this morning. The ship, which was originally supposed to be ready by last Christmas, was delayed due to the coronavirus, the war in Ukraine and other difficulties.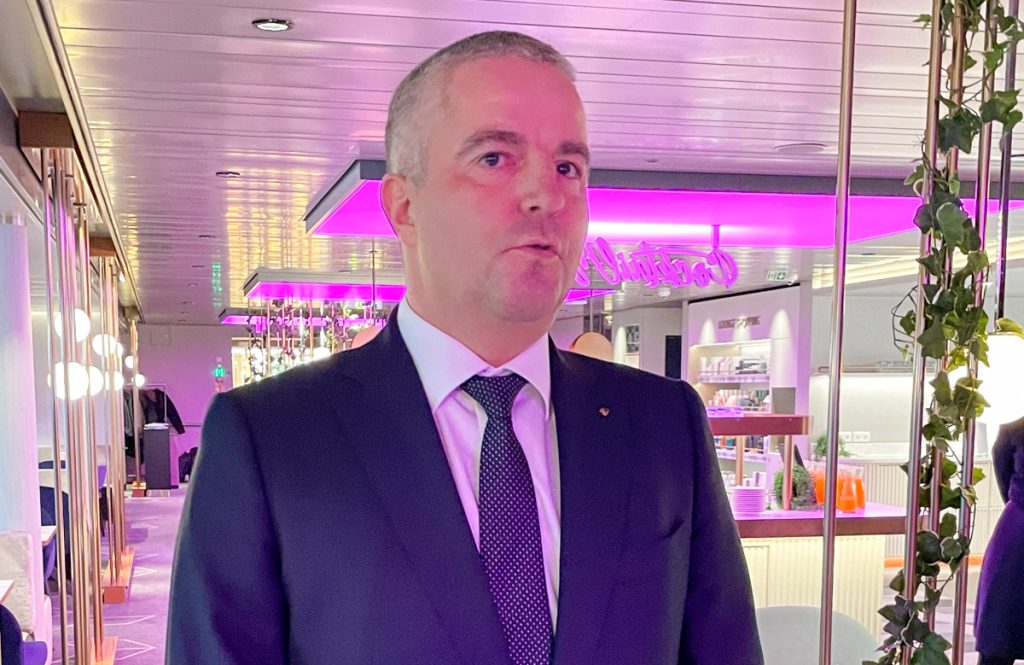 The CEO of Tallink Group, Paavo Nõgene, was disappointed by the delay, but at the same time very satisfied with the new ship. After three quarters since the worst of the pandemic, the overall situation of the group is almost back to 2019 levels. With the result of the first three quarters of this year already almost 50 per cent better than the previous year. "All signs point to the first quarter of next year being good for us as well," he added.
MyStar, which cost 250 million euros, is very modern in terms of technology. It enables not only energy savings, but also a reduction in emissions. The ship also has 30 per cent larger LNG tanks than Megastar. However, instead of gas, the ship currently runs on diesel, as Tallink does not want to buy Russian gas.
The ship's five 8-cylinder engines produce no less than 56,325 horsepower for the ship. Modern fin stabilizers ensure a smooth journey even in stormy conditions.
There are currently twenty ferry services between Helsinki and Tallinn each day, which is more than the number of trains between Helsinki and Turku. The competition for ferry passengers is getting tougher. Environmental friendliness, shops, restaurants, other services and, of course, ticket prices are increasingly important factors for travellers between Tallinn and Helsinki.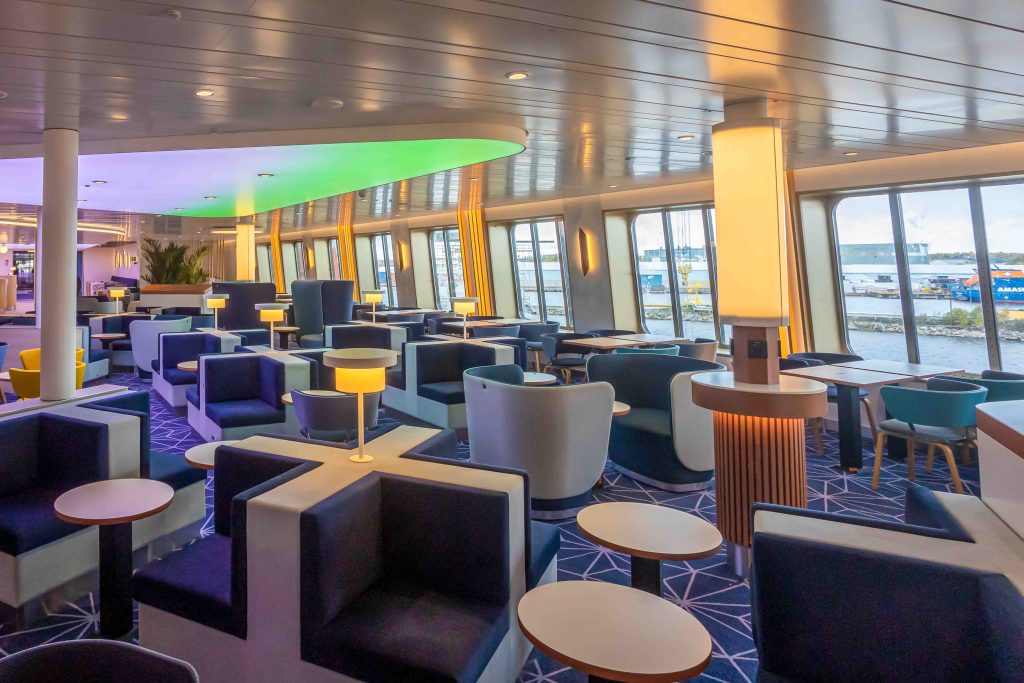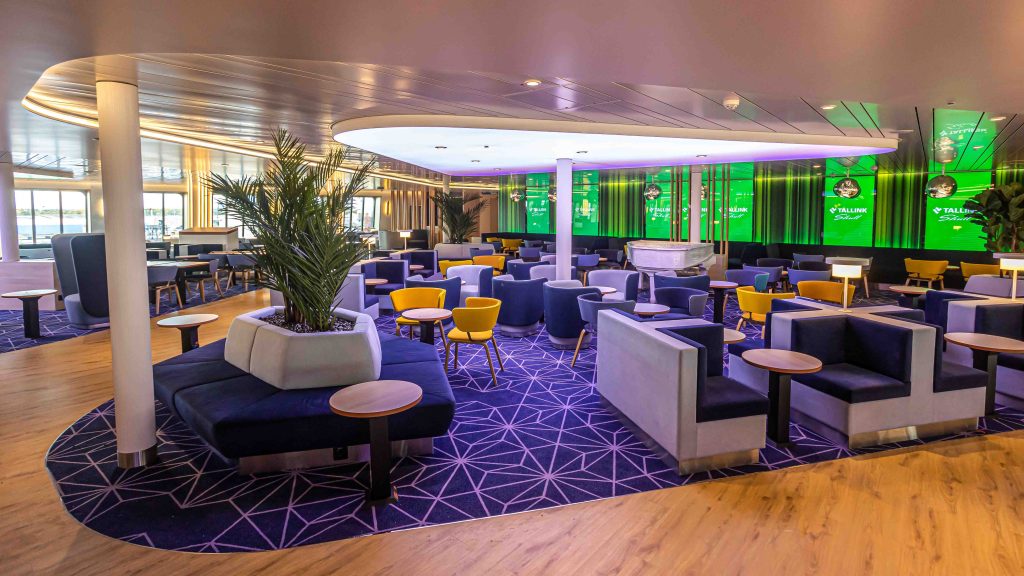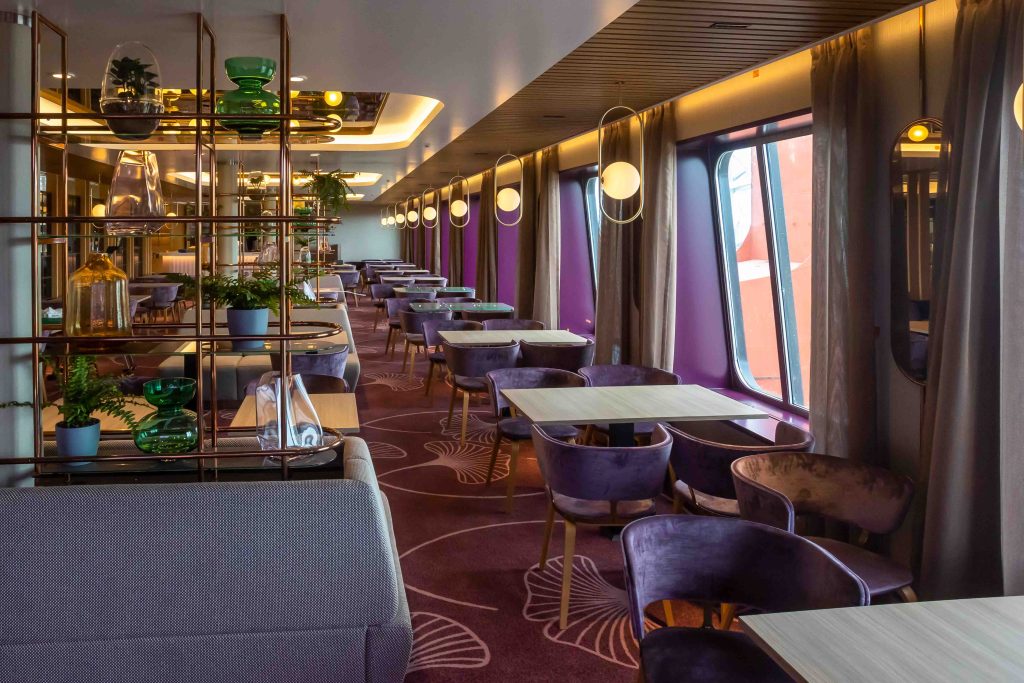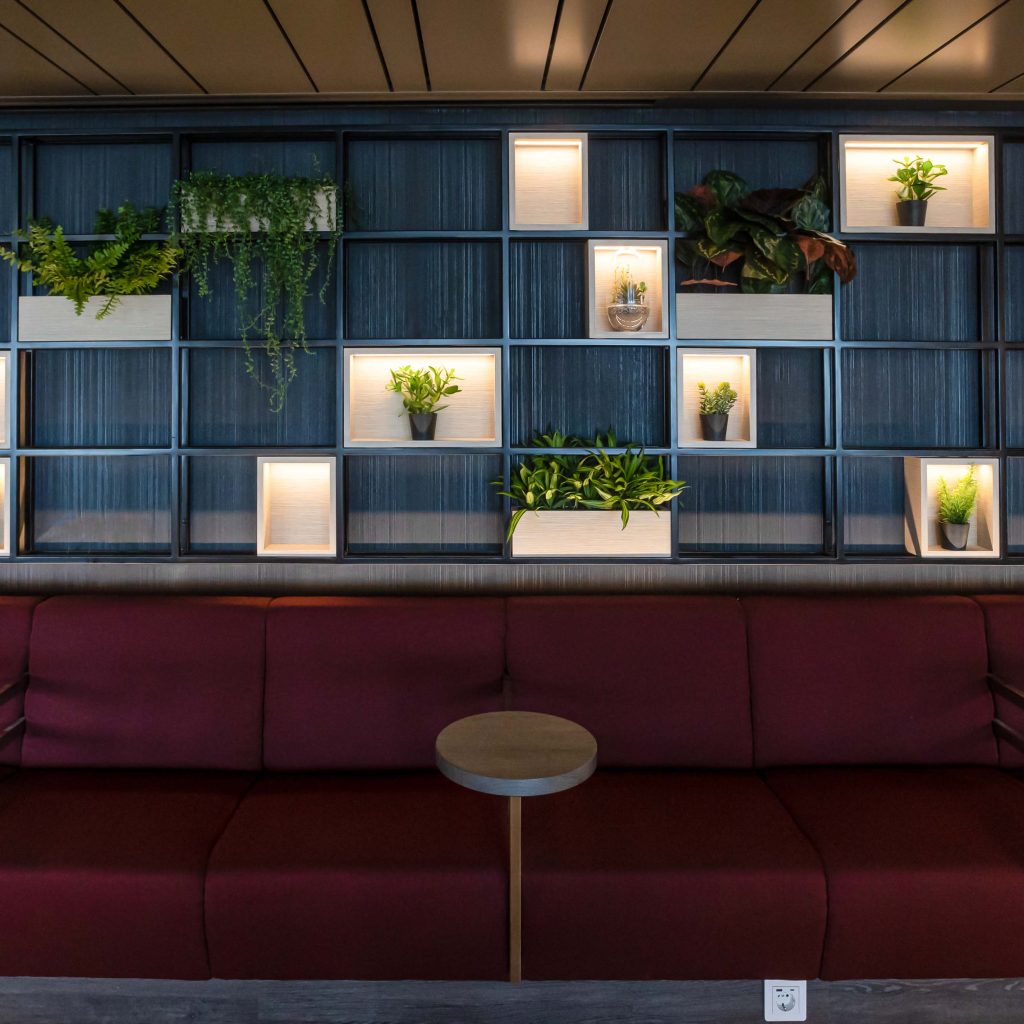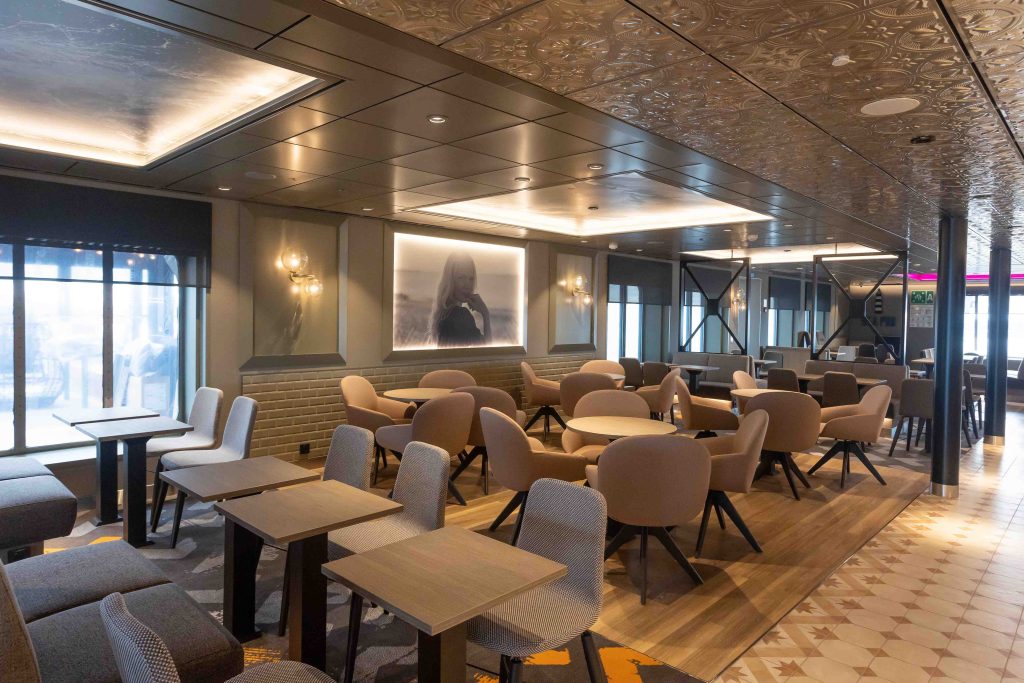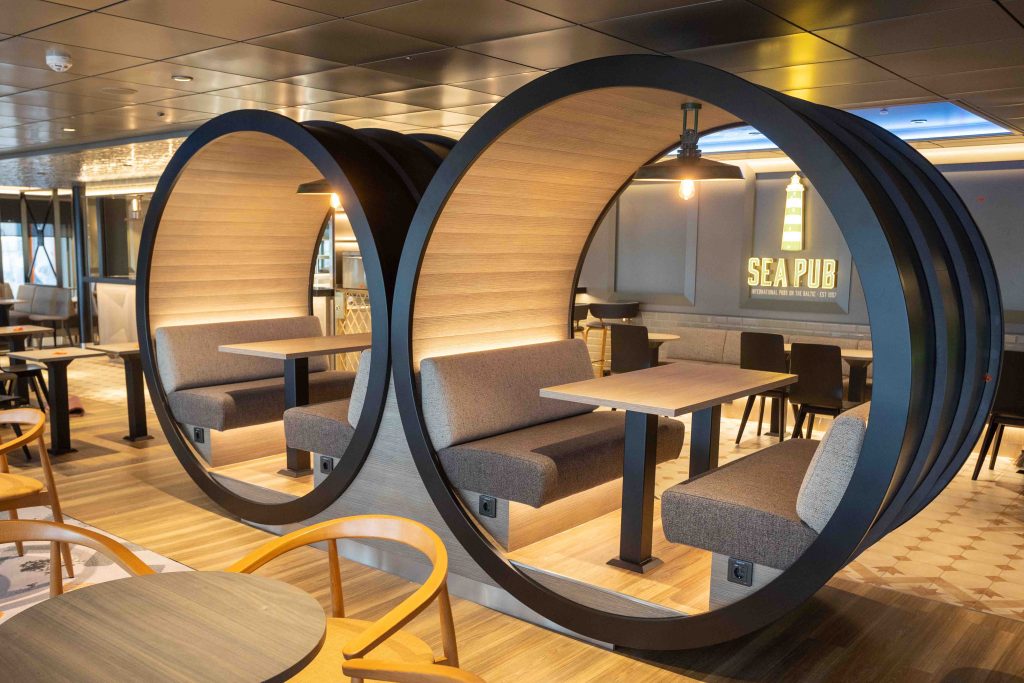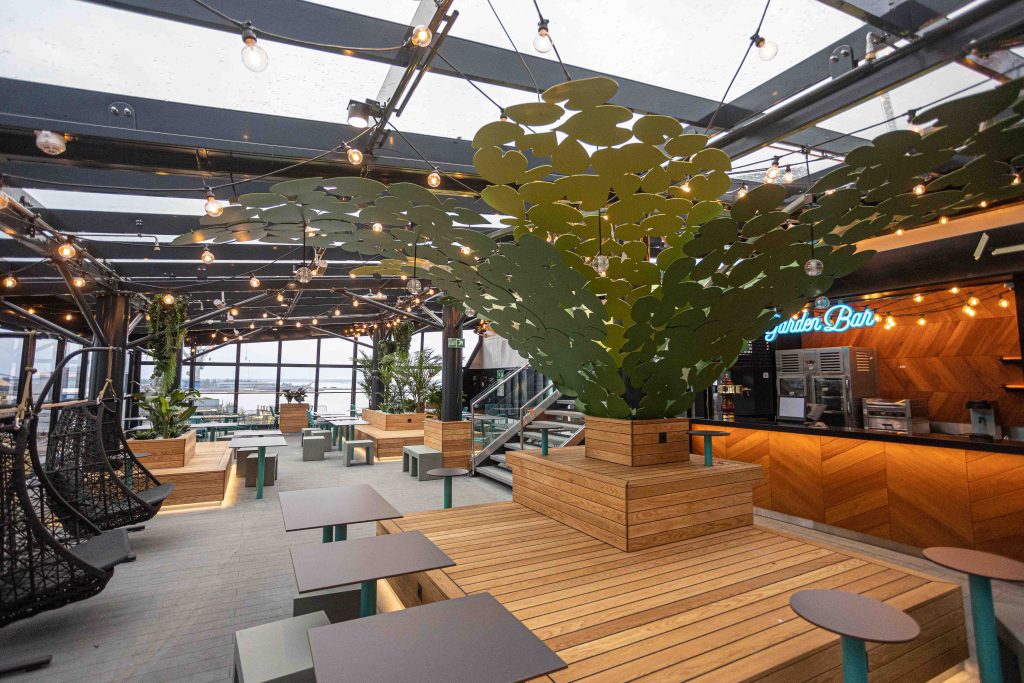 To learn more about this and similar topicsFerry Helsinki MyStar Paavo Nõgene Ship Tallink Tallinn Tallinn Helsinki Ferry