Mushroom and berry picking season has started in South Estonia
Text Mark Taylor
Photo Andrei Chertkov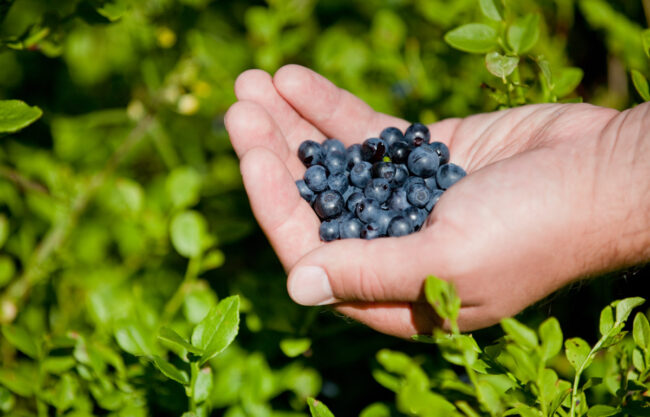 The mushroom and wild berry picking season has begun in South Estonia. Chanterelle mushrooms, blueberries, wild strawberries and cloudberries are becoming more and more ripe. This year's season has begun a couple of weeks later than usual due to a colder spring period.
Due to the cool spring and start to the summer, chanterelles and wild berries have ripened slightly later this year. "Usually, you can buy mushrooms around Midsummer [June 23], but now we only started on Friday – a few weeks later than usual." Toomas Trommel, manager of Berrymush OÜ explained to ERR's "Aktuaalne kaamera"
The cooler weather has also meant that blueberries in Estonia and Finland will be ripe at the same time. Usually, they are a couple of weeks later to ripen in Finland.
Chanterelles, wild strawberries and cloudberries can also be found in Southern Estonia as well as further north in the country.
Source ERR
To learn more about this and similar topicsBerry Picking Blueberries Chanterelle Cloudberries Estonia Mushroom Picking Wild Mushrooms Wild Strawberries