Make Christmas gifts for family and friends this weekend at Nautica Keskus
Text Mark Taylor
Photo Andrei Chertkov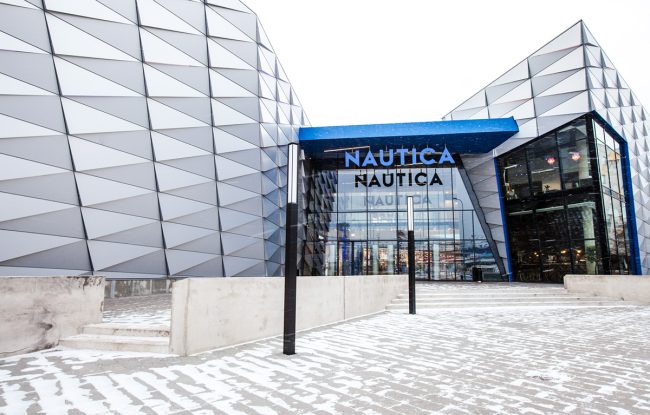 This weekend, December 17-18, a festive family day (Perepäeved) will be held at Nautica Keskus in Tallinn. During the weekend there will be a variety of workshops offering both kids and adults the chance to make Christmas cards, decorations and gifts for loved ones (all free of charge). The little ones can also meet Santa and grownups can get the last of the Christmas shopping done.
If you have ever made or received a gift crafted by your loved ones, you will know just how special and meaningful such gifts are. This weekend December 17-18, Nautica Keskus is offering visitors the opportunity to take part in various workshops to make gifts and cards for your loved ones free of charge.
These workshops include the opportunity to paint Christmas cards using ink paint, to paint your own festive picture, make ceramic Christmas ornaments, and decorate Christmas ornaments with ink paint. All of the workshops will be available from 12 noon to 4 pm today (December 17).
Tomorrow (December 18) between 12 noon to 4 pm Santa will be visiting from the North Pole, to meet local children and learn about their wishes for Christmas.
To learn more about this and similar topicsChristmas Cards Christmas Decorations Christmas Shopping Christmas Tallinn Christmas Workshop Handmade Christmas gifts Nautica Keskus Perepäeved