Latvia goes into lockdown for almost a month
Text Petri Saraste
Photo Ivars Utināns / Unsplash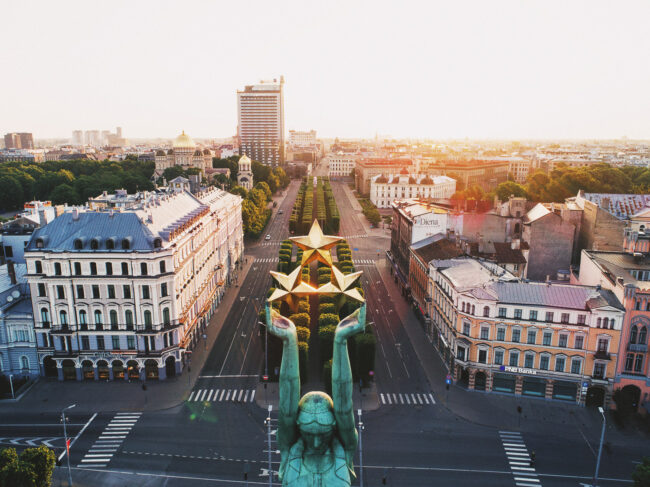 Gatherings are completely prohibited both indoors and outdoors, and there is a curfew that starts at 8pm and lasts until 5am. Only pharmacies, grocery stores and pet food stores are allowed to remain open. However, restaurants are still able to offer takeaway food.
The majority of the population will work from home and schools will switch to distance learning. Despite these restrictions, the country's borders remain open.
The corona situation in Latvia is now described as the worst in the world. Currently about 1,000 people with Covid-19 are in hospital in Latvia and it is feared that this number will double in the next two weeks.
According to the country's Prime Minister, Krisjanis Karins, there are still too many unvaccinated people in the country who are at risk of contracting serious complications from the virus.
In Latvia, about 58 per cent of the country's adult population has received a single dose of vaccine. About 54 percent of Latvians have received a full series of vaccinations. In Estonia, the corresponding figures are 68 and 64 per cent.
To learn more about this and similar topicscorona restriction corona vaccination curfew distance learning Latvia Riga vaccine coverage working from home