June Highlights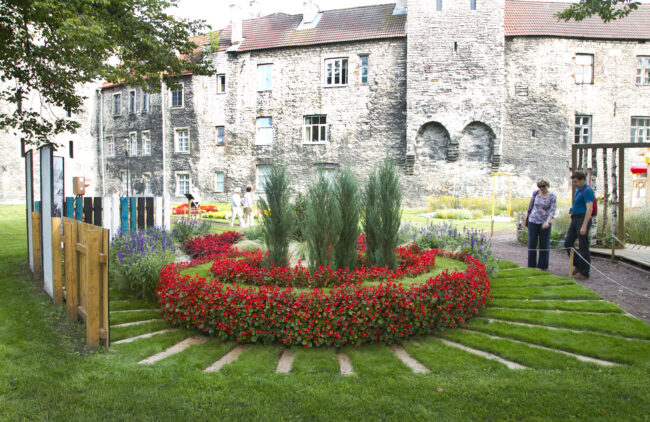 01 TREFF 2014
Treff is an international street festival where buskers, actors, and other performance artists can showcase their talents. Enjoy a packed programme of puppet art, dance, theatre, music, lectures, and workshops. 5-8 June.
02 ROOFTOP CINEMA
Tallinn's most interesting cinema is located on the roof of the Viru Keskus shopping centre. Katusekino will be showing both new and old films, so there is sure to be something for every taste. Films begin before midnight, and tickets cost €6.
03 CONTEMPORARY THEATRE
Baltoscandal brings 14 contemporary theatre productions from all over Europe to the stage in Rakvere, 2-5 July. The headliners will be the performance duo Ana Borralho and João Galante, who will perform their noteworthy production Atlas.
04 A MEDIEVAL HANDICRAFT MARKET
During the medieval fair in Tallinn's Town Hall Square, a medieval market will also take place where artisans and craftsmen sell their products. Musicians and dancers, from near and far will also take to the stage. 10 – 13 July.
05 A SCENTED GARDEN
The Tallinn Flower Festival is a great event because the colours and shape of the gardens change as the summer progresses. Be sure to visit the Tornide väljak and enjoy the flowers now, and later this summer.
To learn more about this and similar topics