Jazzkaar will start on Sunday
Text Timo Huttunen
Photo Rainer Ojaste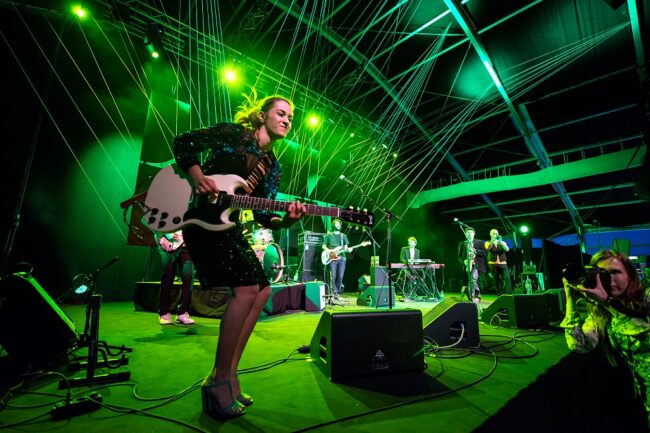 Tallinn's international Jazzkaar festival is the largest jazz music event in the Baltics. The eight-day music festival, which will run from April 23 to 30, will present top performers and newcomers from Estonia, as well as big names and rising stars from all over the world.
More than 3,000 foreign artists from 60 countries have performed at the festival since its first edition back in 1990. Over the years Jazzkaar has experimented with new formats and places, bringing music from concert halls to urban spaces. This year, the home of the festival is once again Vaba Lava in Telliskivi.
For more information about the concerts, performers and tickets, visit the official Jazzkaar website here.
To learn more about this and similar topicsjazz Jazzkaar Jazz Music Live Music music Music Festival Vaba Lava