Inflation in Estonia highest in the Eurozone
Text Petri Saraste
Photo Ibrahim Boran / Unsplash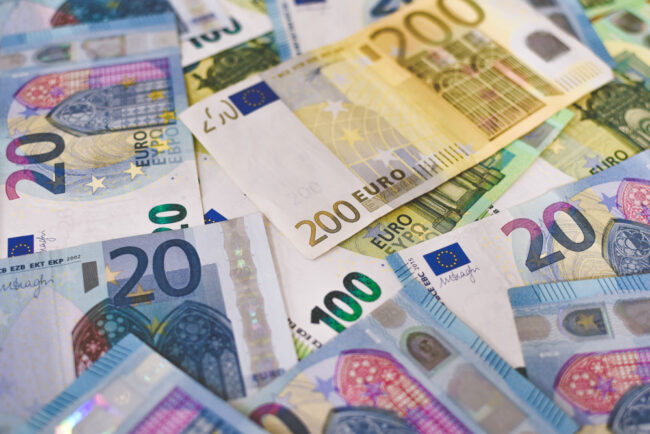 According to Eurostat, the EU's official statistical office, annual inflation in Estonia was 19% in March. This was the highest in the Eurozone and a record for the country. The average inflation rate in the euro area was 7.5 per cent in March.
Prices in the other Baltic countries have also risen sharply during the past year. Inflation in Lithuania was 16.6 per cent and 13.2 per cent in Latvia. Placing them second and third in the euro area.
The biggest reasons for the high rate of inflation are the rising energy (electricity, oil, and gas) and food prices. The major causes for the price rises being the pandemic and Russia's invasion of Ukraine.
To learn more about this and similar topicsEurostat Inflation Inflation Estonia Inflation Latvia Inflation Lithuania Price Rises Record Inflation Record Inflation Estonia