Holger Loodus' solo exhibition '18 Moments of Spring' opens at Kai Keskus
Text Mark Taylor
Photos Holger Loodus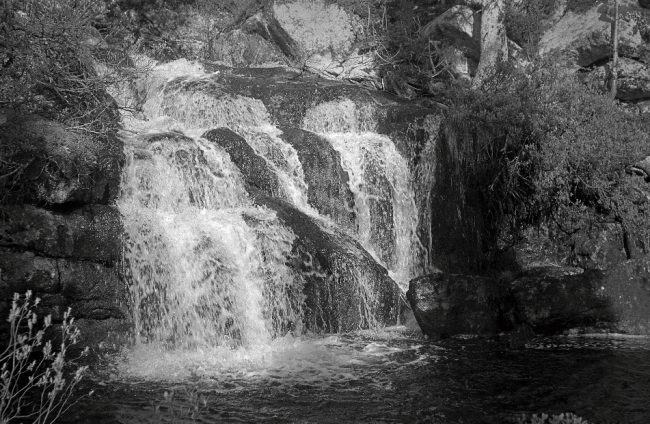 Kullaoja Waterfall (2022)
Holger Loodus' new solo exhibition '18 Moments of Spring' has opened at Kai Keskus in Tallinn. The exhibition, which contains new work by the artist, provides a contrast to the fast-paced nature of modern life.
In Loodus' words, '18 Moments of Spring' explores a current theme in his work, namely observing moments where time appears to stop or slow down ."With this exhibition, I invite the visitor into a state that allows them to observe their surroundings from the neutral position of a bystander. I see this as a positive solution to the current state of the world, where the relationship between substantial forces has led to overheating and we can no longer find effective methods to control the situation," explains Loodus.
The fact that the title of the exhibition gives reference to the Soviet-era television series 'Seventeen Moments of Spring' (1973, directed by Tatyana Lioznova) is not accidental. The cinematography of the series is similar to the pioneers of 'slow cinema' like Andrey Tarkovsky and Ingmar Bergman. The roots of Holger Loodus' work can be found in a related worldview, a conviction that visual art is an independent language that can be used to address even the most complex of topics and a desire to move toward a slowed thinking process, where a whole world can be found in a single drop of water.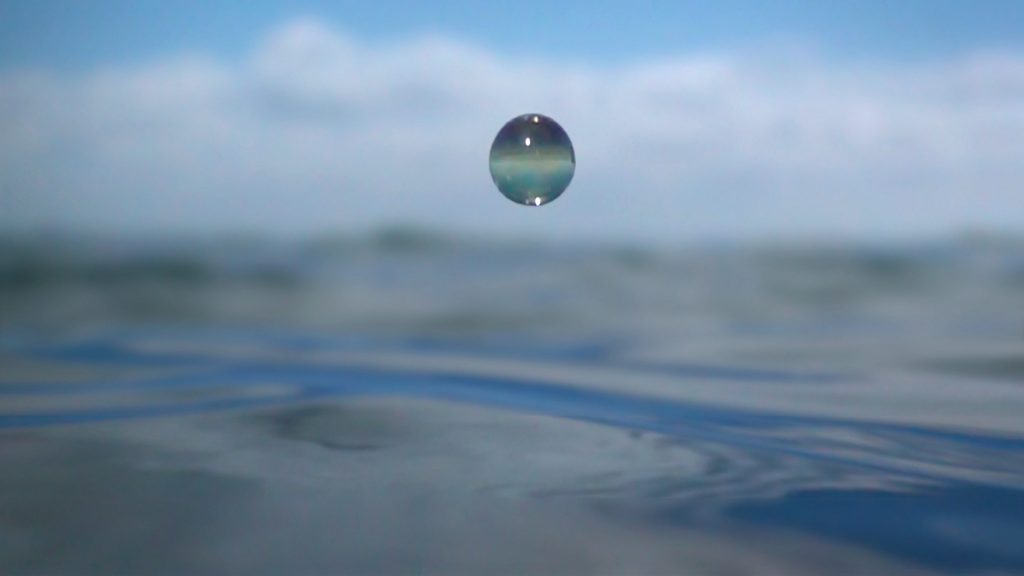 The exhibition with its all-encompassing and fantastic atmosphere, amplified by sound, also includes a sense of humour reminding us that we should not take anything too seriously.
The exhibition will be on display until April 23, 2023.
Holger Loodus is a musician, painter, multimedia, and installation artist, as well as a lecturer at the Estonian Academy of Arts. His work is characterised by the construction of strange situations that at times strive toward fantastical realities or alternative histories. In 2018, he participated in the exhibition of the Köler Prize nominees at the Contemporary Art Museum of Estonia and was awarded the People's Choice Award. Since 2010, he has exhibited in group and solo exhibitions in Estonia, Lithuania, Finland and Germany. His most recent solo exhibitions took place at Kogo Gallery in Tartu (2021), Turku Art Museum (2019) and the Tallinn Art Hall Gallery (2017).
This exhibition is supported by the Cultural Endowment of Estonia, Tallinn Department of Culture and Sports, Vestman Energia, the Estonian Centre of Folk Culture, and AkzoNobel.
To learn more about this and similar topics18 Moments of Spring Art Estonian Academy of Arts Exhibition Holger Loodus Kai Keskus Media Art Solo Exhibition