Gourmet Theatre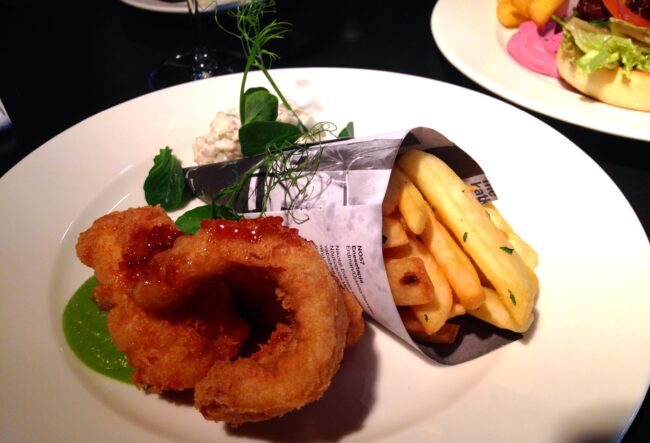 Enjoy fabulous food in a unique setting at No99 Café and Restaurant.This cool, hip café/restaurant is found in the most interesting of places –the No99 Theatre, or rather the foyer of the theatre. For those that don't know, No99 Theatre has been running since 2004 and was founded by Tiit Ojasoo and Ene-Liis Semper. They have won many awards in Estonia for best director, best stage production and best stage designer.
And what goes best with award winning theatre? Fantastic locally inspired dishes, of course!
Head chef Riho Heinmets has prepared a wonderful a la carte menu, inspired by Estonian cuisine. You don't have to attend the theatre to dine here (though I recommend checking out their fantastic programme), the kitchen is open for lunch and dinner, and on Friday nights, the foyer turns into a jazz café.
Portions at No99 are generous, and for lunch, one course will do. On my visit though, I tried a little bit of everything. The feta, almond and pomegran- ate salad was a meal in itself. As a true fan of fish and chips, I just had to try No99's version. The crispy coating was just the right amount to cover the whitefish. And the mushy peas and house made tartar sauce were the perfect accompaniments. And even after all of that, I just could not pass up trying the No99 carrot cake with maltose ice cream and carrot-orange succade.
Location
No99 Café/Restaurant
TEXT KRISTINA LUPP, PHOTOS ANDREI CHERTKOV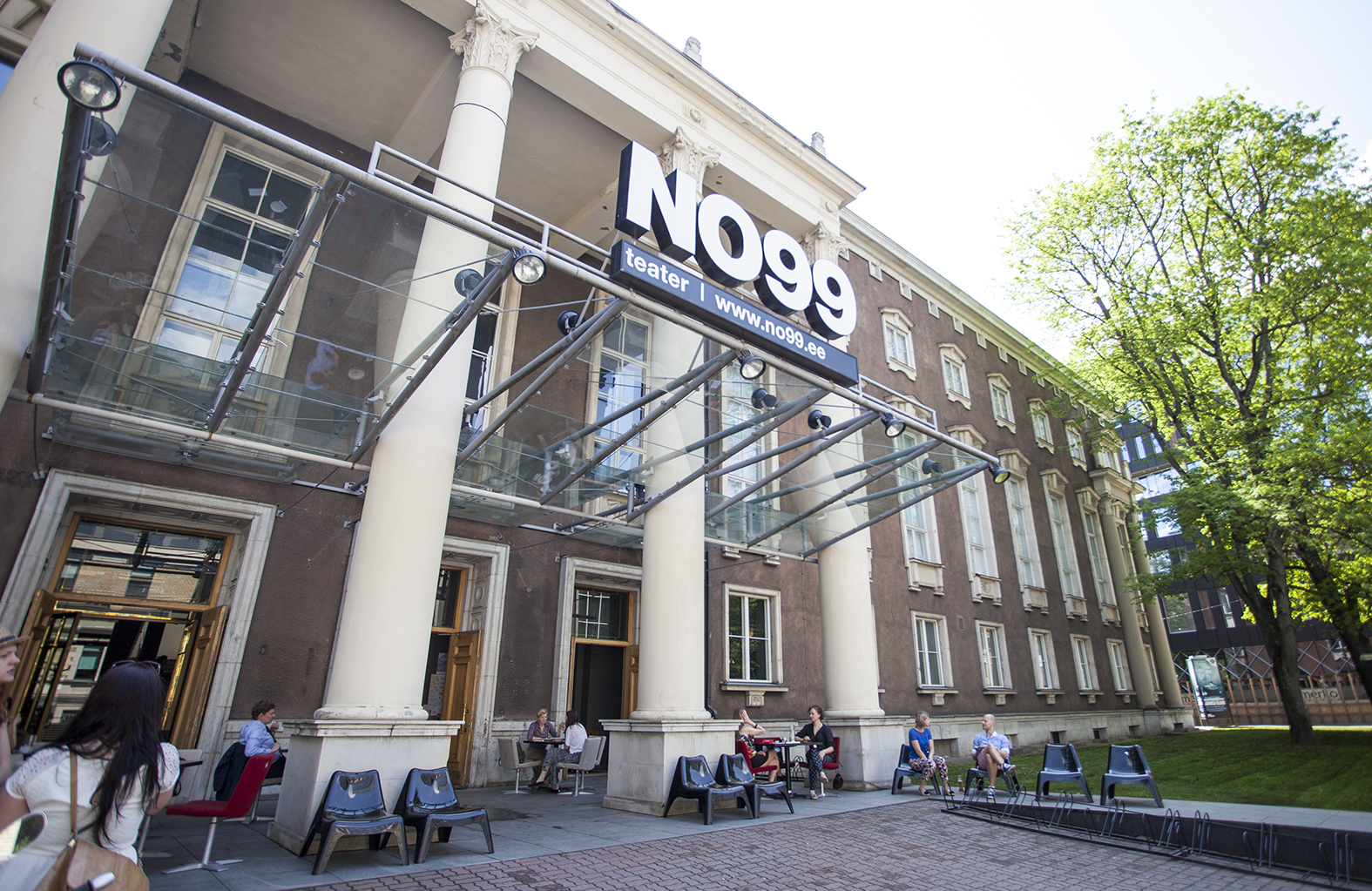 To learn more about this and similar topics