Food prices expected to rise significantly in the coming months
Text Mark Taylor
Photo Andrei Chertkov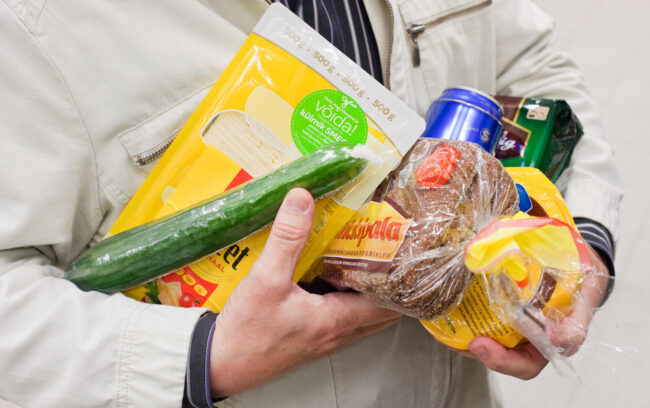 According to leading supermarket chains and food producers in Estonia, prices for foodstuff are expected to rise rapidly in the coming months as the effects of the rising prices of fuel, energy, and cereals are fully transferred to supermarket shelves.
This news comes in addition to the rises already seen throughout the second half of 2021 that saw food prices rise 6 per cent between December 2020 and December 2021.
So far, some of these costs have been borne by the producers. For example, dairy producer Valio has stated that they have covered part of the increase in milk prices from profits. However, considering that prices have risen by close to 30 per cent in the past year, this is not something that is sustainable in the long term.
There is a similar story when it comes to supermarkets, with Selver business accounting manager Kristjan Anderson explaining to ERR news that "producer price increases can be kept to a minimum for consumers, but not for too long. The price changes already known to the supermarket are set to take place in March and April."
Source ERR
To learn more about this and similar topicsCereals ERR Estonia Food Food Prices Milk Selver Valio