Food Film Festival starts today
Text Mark Taylor
Photo Food Film Festival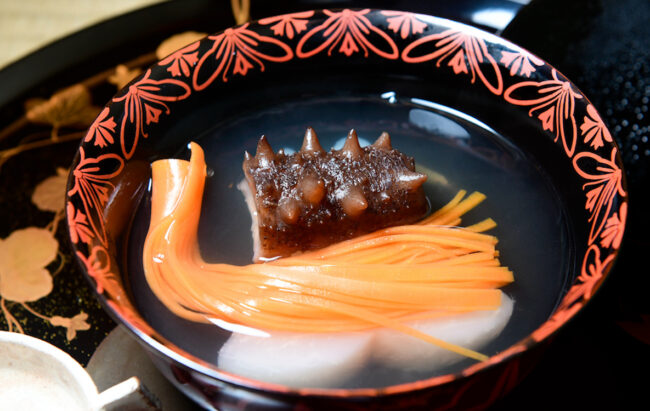 Today will see the beginning of the month-long Food Film Festival at Kino Sõprus in Tallinn. Every Tuesday in May, you will be able to see documentaries that have food at their heart, featuring exclusive restaurants, internationally recognised chefs, as well as really strange places where gourmet food is prepared.
On the occasion of the 5th anniversary of the festival, the documentaries screened on the five Tuesdays of May will offer delicious film experiences for every taste. The opening film screened today, "Mibu. La luna en un plato", comes from one of the most exclusive restaurants in the world – a 20m2 food place in Tokyo with no opening hours, menu or website, where only members can make reservations. The food there is said to be so good that it makes diners cry with pleasure.
Next week's documentary "Virgilio" tells the story of the famous Peruvian chef Virgilio Martinez, whose restaurant Central has been named among the best places to eat in the world for years. Virgilio has breathed new life into his restaurant through a unique approach that takes him back to his roots.
The program also includes films about an ambitious pizza chef, a special cooking course in a US prison, and the rise and fall of the amazing top chef Charlie Trotter.
The Food Film Festival will take place from May 2 to 30 at Kino Sõprus in Tallinn's old town. All of the films are screened in English or with English subtitles. The film schedule can be found on the official festival website here. Tickets for the festival can be bought at the Kino Sõprus box office or on their website.
To learn more about this and similar topicsDocumentary Food Food Festival Food Film Festival Kino Sõprus restaurant Sõprus Tallinn