Exhibition of Christmas plants to open tomorrow at Tallinn Botanic Garden
Text Mark Taylor
Photos Tallinn Botanic Garden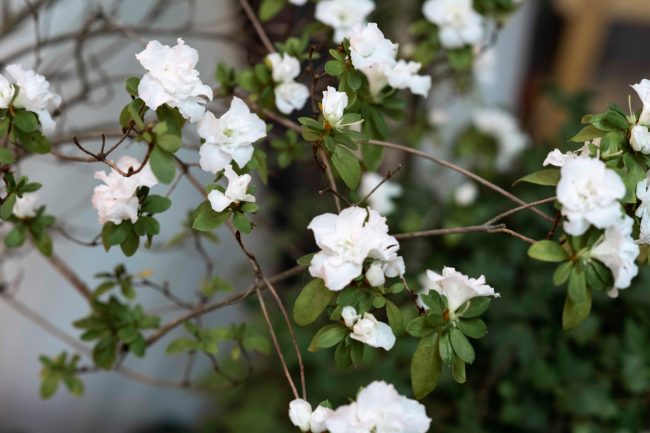 From tomorrow until the end of the year, an exhibition introducing Christmas plants from different countries from around the world will be open at the Palm House of the Tallinn Botanic Garden. This weekend, guided tours and workshops await visitors.
The exhibition will feature European and African hollies, araucaria and poinsettia (which is popularly called the Christmas star). Visitors will also have a chance to get to know many other interesting and unusual species and varieties of plants associated with Christmas all over the world.
Guided tours will be held this weekend (December 17-18) at 12 noon in Estonian and at 1 pm in Russian. Tours in Estonian will be conducted by botanist Urmas Laansoo, and in Russian by the guide Maria Strukova.
Those wishing to take up handicrafts will be able to take part in Pille Hermann's pre-Christmas workshops that will be held this Saturday and Sunday from 12:00 to 15:00. The workshops are suitable for both children and adults.
All of the events can be attended with a normal entrance ticket to the Tallinn Botanic Garden (5 euros for adults and 3 euros for students/pensioners). The Botanic Garden is open every day from 11 am to 4 pm, but will be closed December 24–26.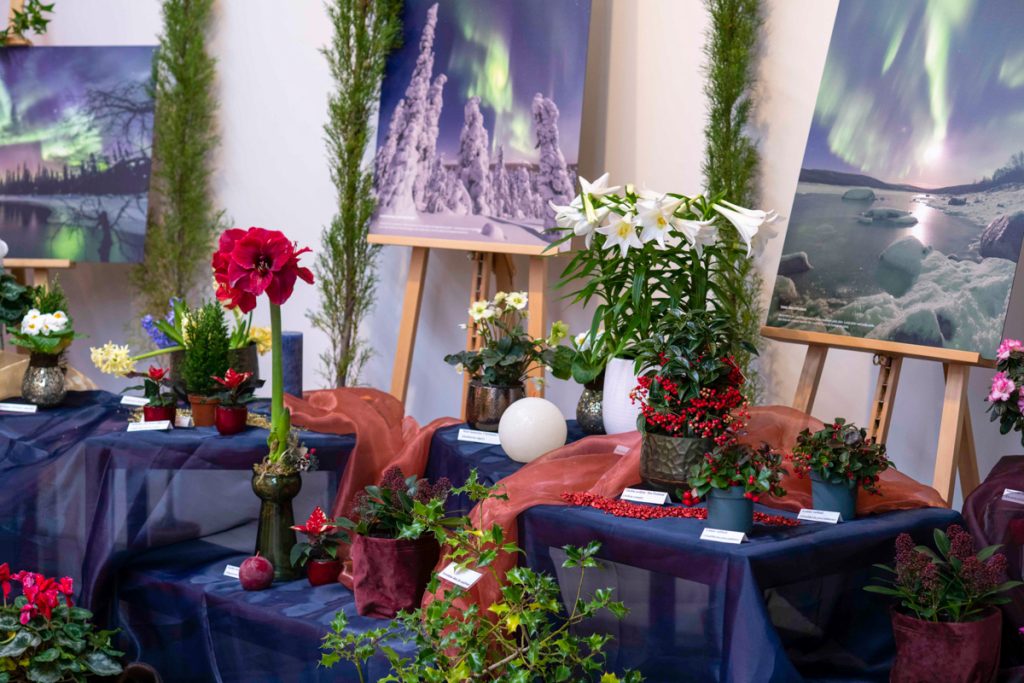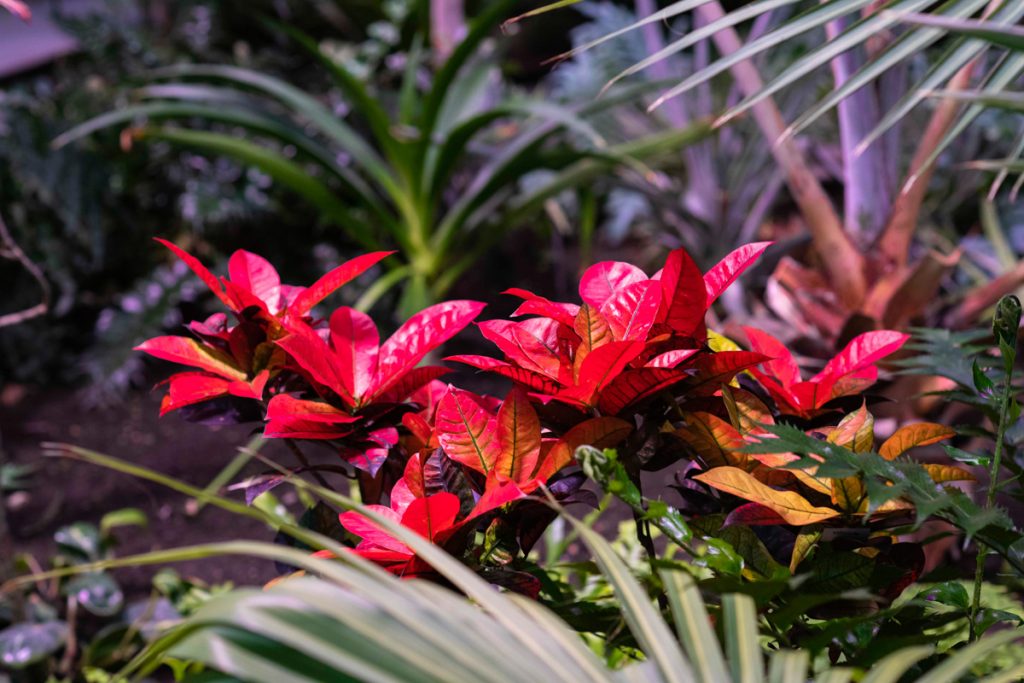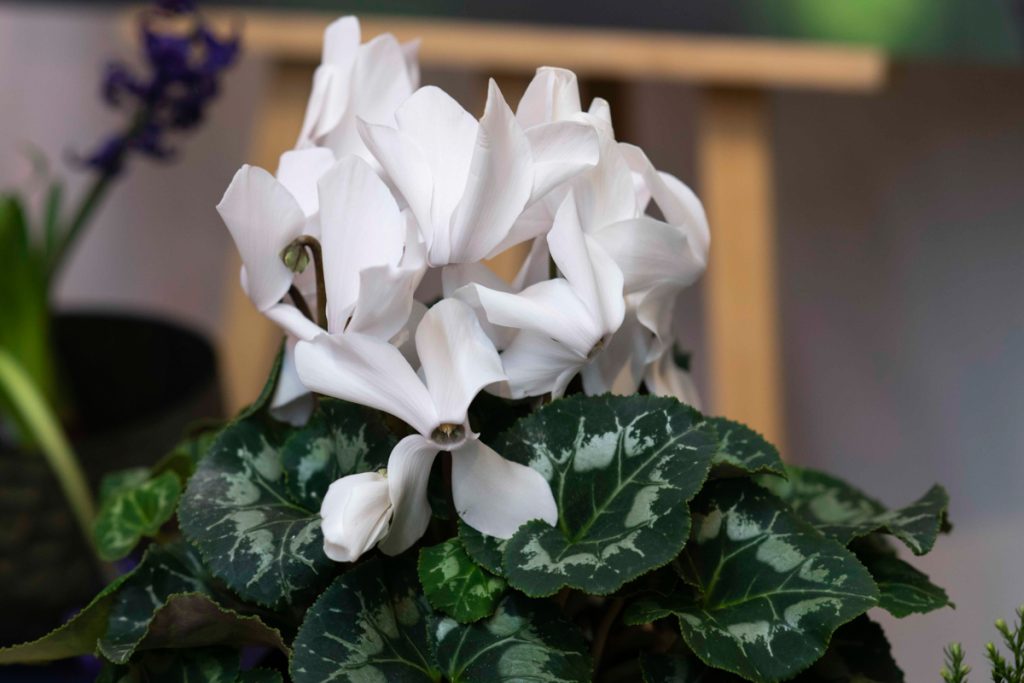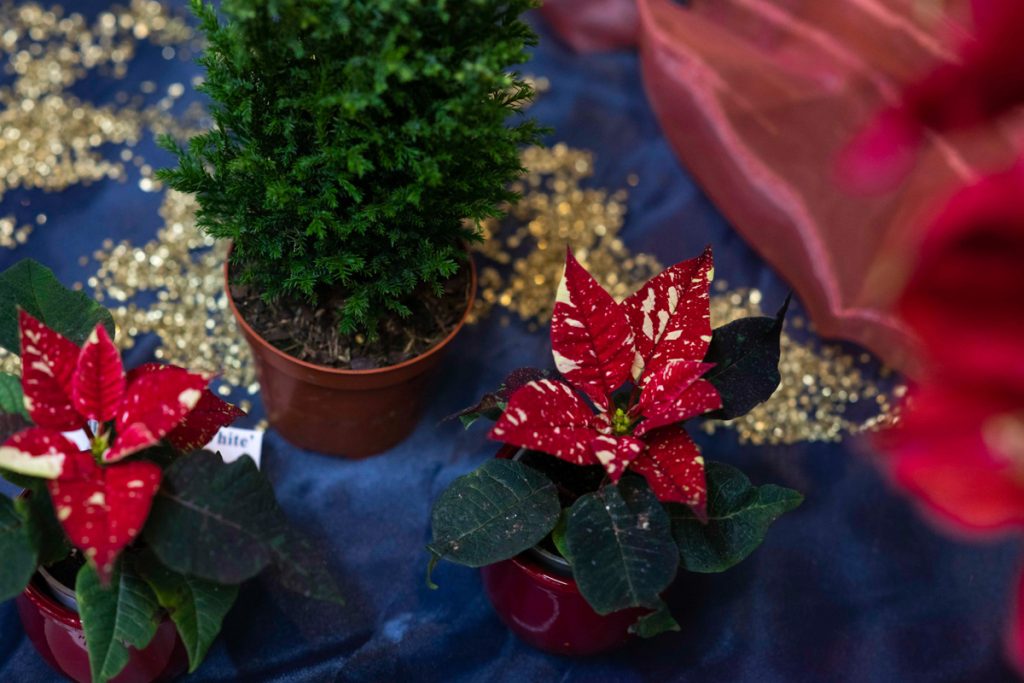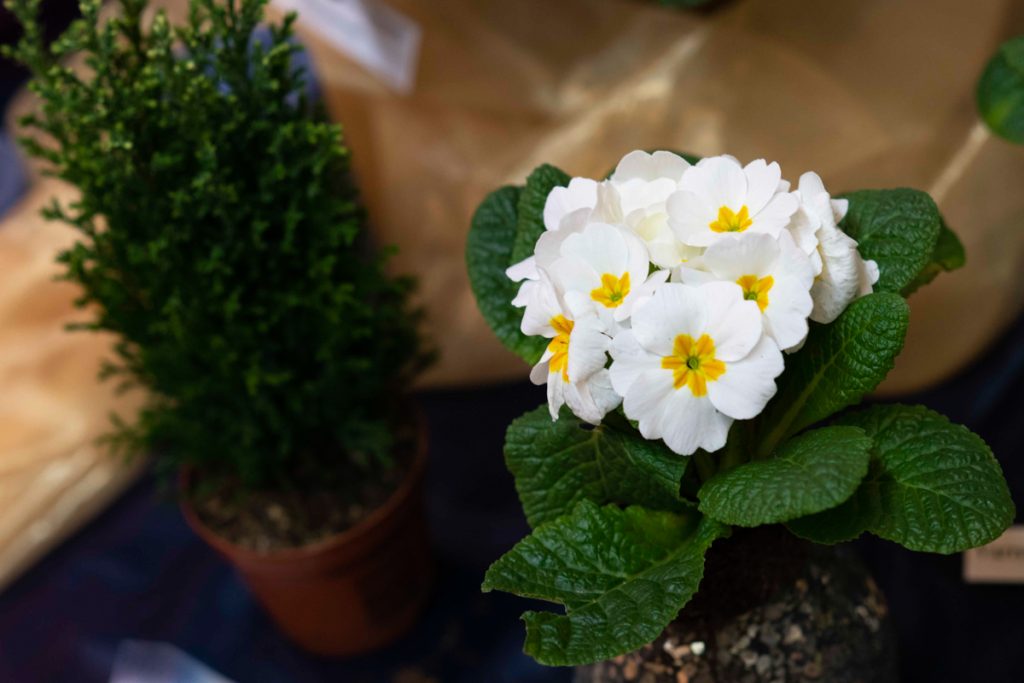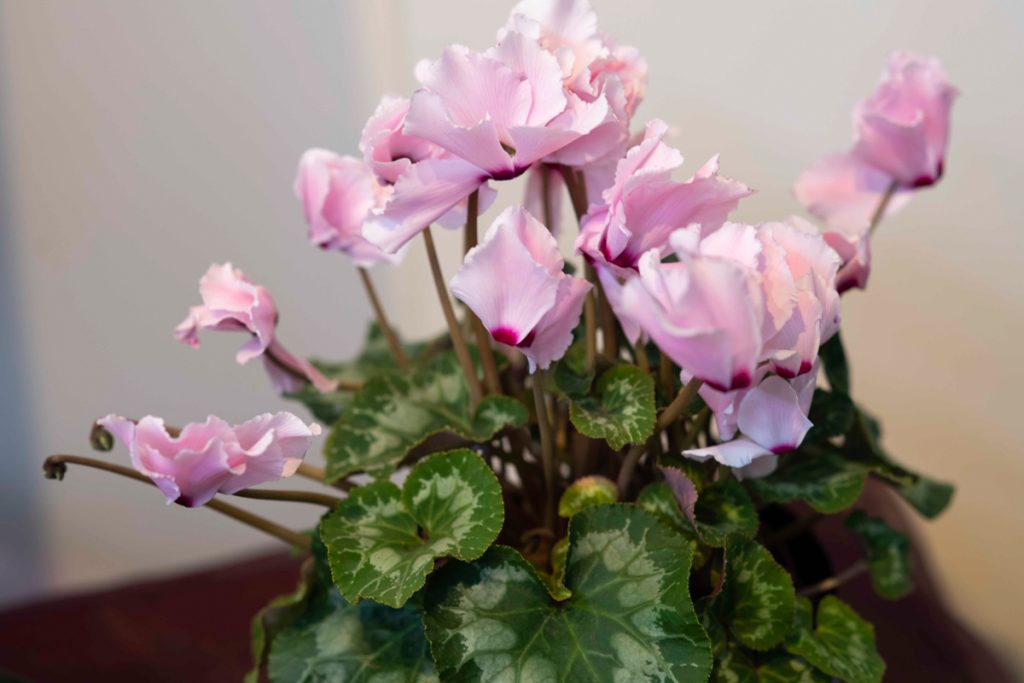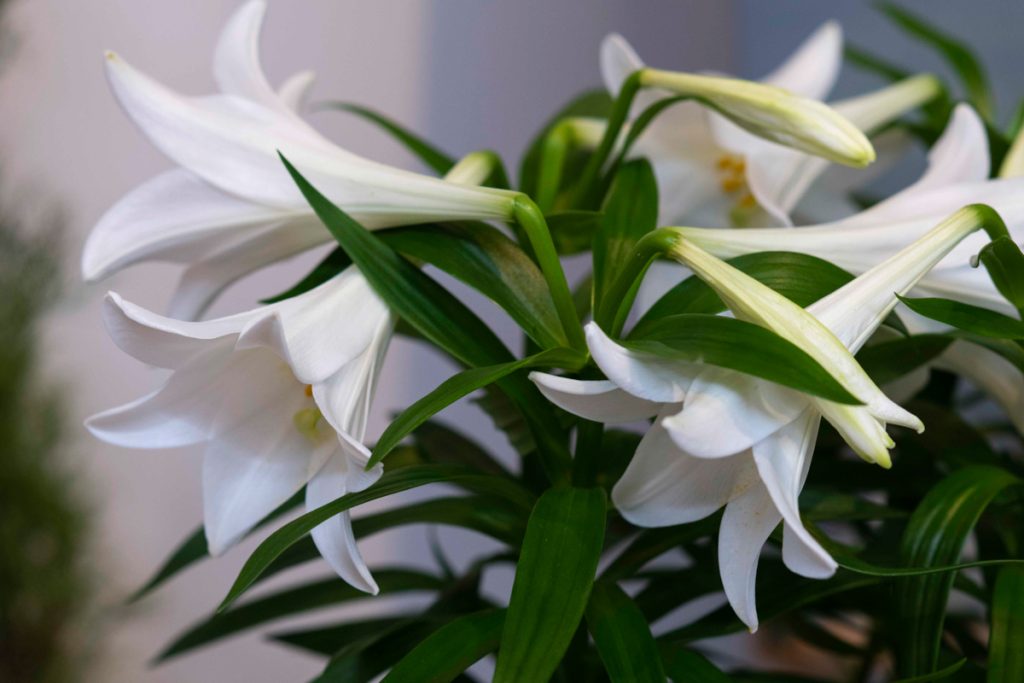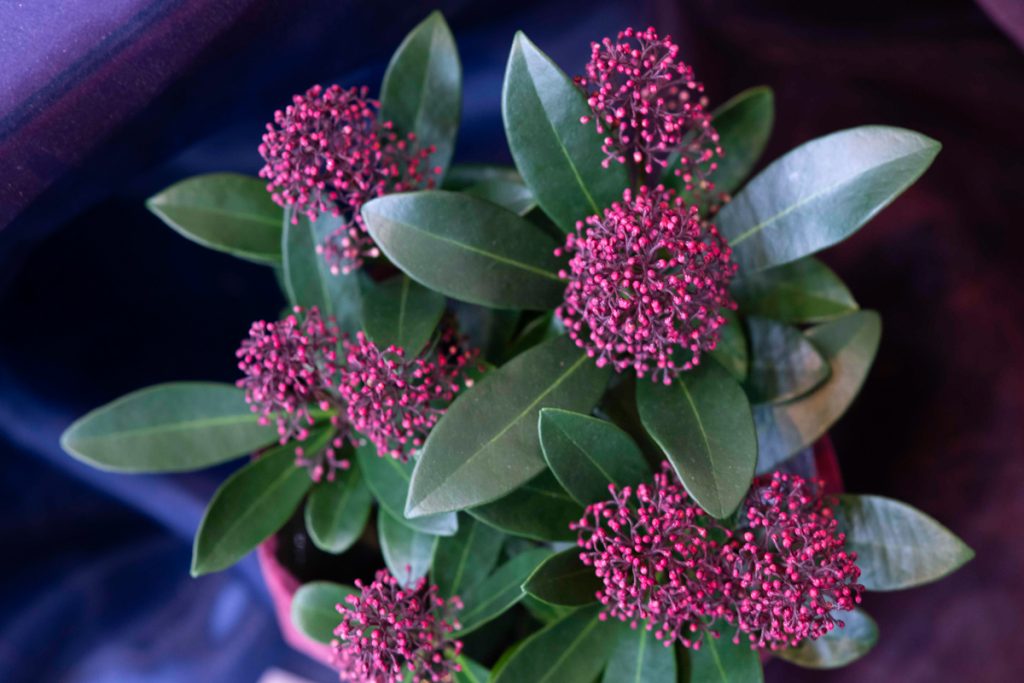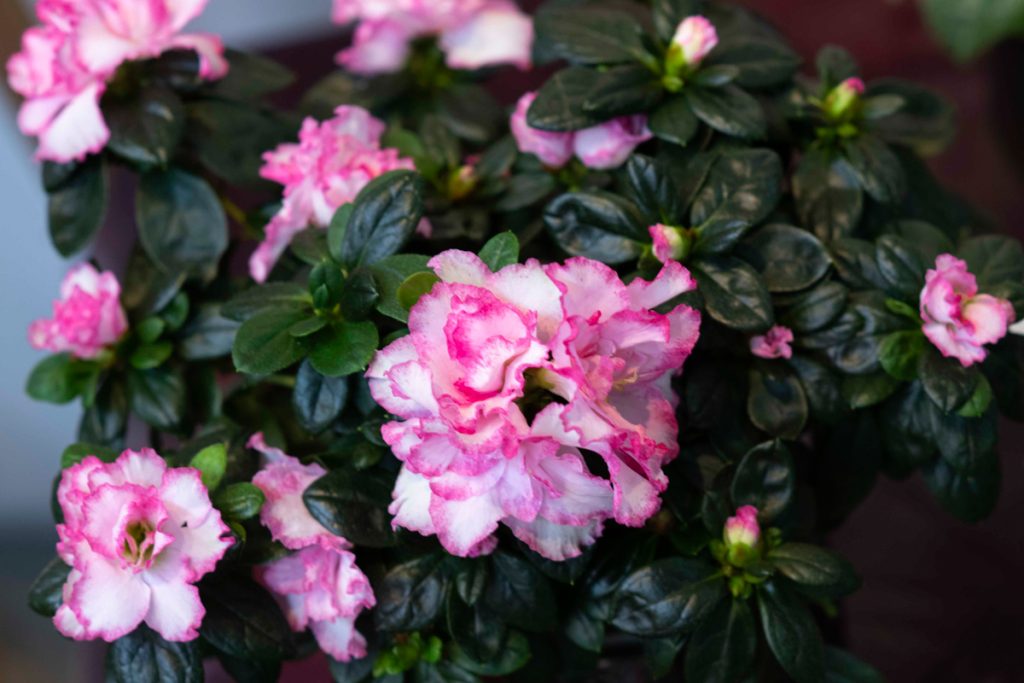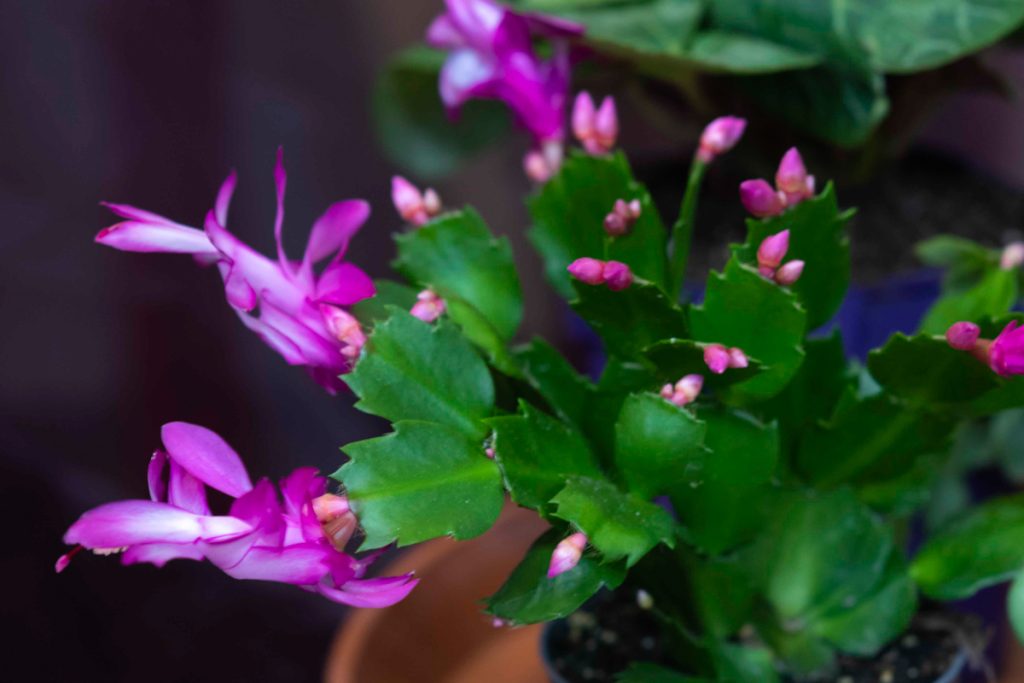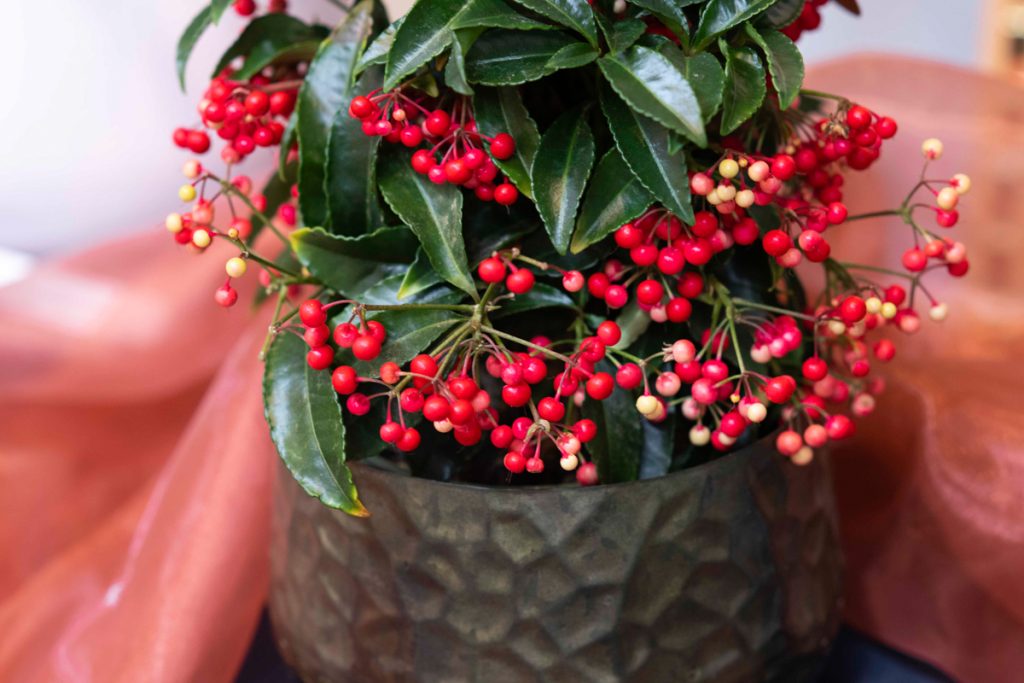 To learn more about this and similar topicsBotanic Garden Tallinn Guided Tours Handicrafts Palm House Tallinn Botanic Garden Tallinn Botanic Garden Christmas Workshops