Estonia's most unique lake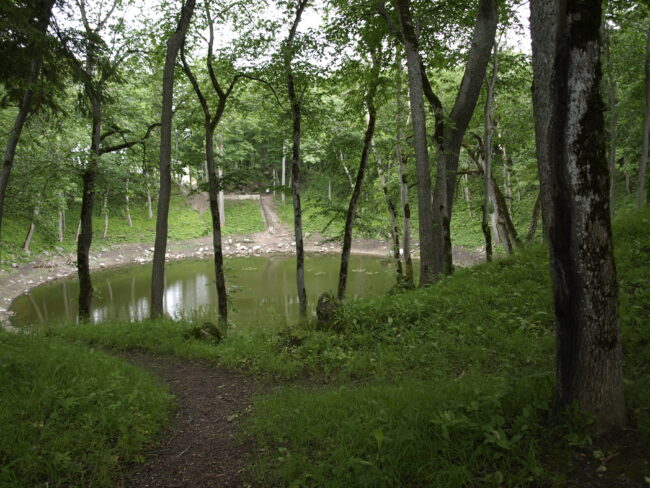 Estonia's most unique lake
About 18km from Kuressaare along the Valjala-Kuressaare road is the 100m wide meteorite crater lake. The crater was formed by a meteorite about 2700 years ago and is one of the largest in Europe. According to Scandinavian mythology, the area is known as "the sun's grave." It was said that the sun had chosen to be buried there and thus Estonians are considered to be blessed people. Close to the crater is also a museum, shop, and tavern.
Location
Kuressaare is located on the Island of Saaremaa off the west coast of Estonia. It is about 220km from Tallinn. Ferry service from the mainland leaves from Virtsu and lands at Kuivastu on Muhu. Muhu and Saaremaa are connected by the Väinatamm Bridge.
Getting there:
Kuressaare is accessible by plane from Tallinn, ferry, yacht, and bus.
To learn more about this and similar topics