Estonia's export of services at record levels in 2021
Text Mark Taylor
Photo Mikko Virta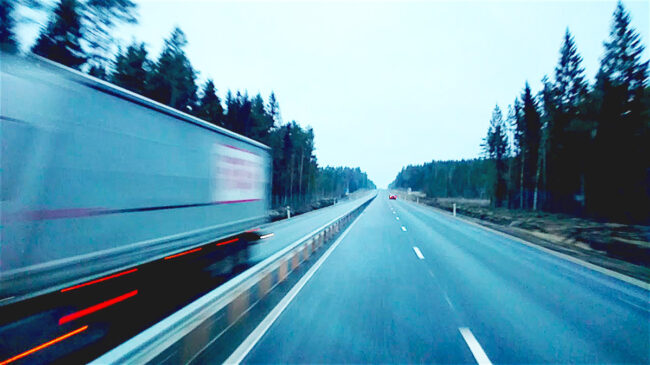 According to Statistics Estonia and Eesti Pank, in the 4th quarter of 2021, Estonia's exports of services grew by 79%, while imports of services fell by 23% year on year. In 2021 as a whole, exports of services grew by 47% and imports by 28% compared to 2020.
In monetary form, this means that Estonia's exports of services amounted to 2.7 billion euros and imports of services to 1.7 billion euros. Giving Estonia a trade surplus of 934 million euros, which is 418 million euros more than in the fourth quarter of 2020.
"Looking at foreign trade as a whole, including trade in both services and goods, it is good to see that the volume of service exports balances out the high imports of goods and thereby ensures the positive balance of Estonia's foreign trade as a whole," explained Evelin Puura, a leading analyst at Statistics Estonia.
In 2021, exports and imports of services were at record levels, with Estonia's exports of services worth 8.4 billion euros and imports nearly 7 billion euros. The most exported services were transport services and other business services as well as telecommunications, computer and information services. With the country most exported to being Finland.

To learn more about this and similar topicsEesti Pank Estonia Estonia Exports Evelin Puura Finland Services Exports Statistics Estonia Transport Services