Estonian brewing traditions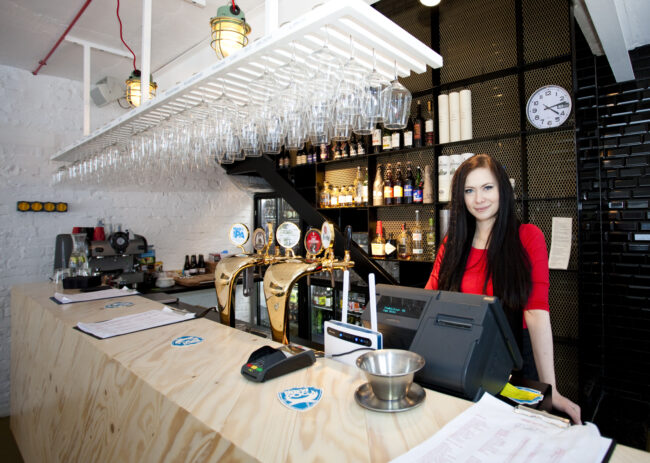 The staff at Pudel are knowledgeable about all things beer.
Beer brewing has a long history in Estonia. Wheat, rye, and oats have long been cultivated in Estonia. Beer brewing methods varied regionally, giving each beer a different taste, colour, and strength. Some beers were made with ingredients that we now consider perhaps a little odd, ingredients like juniper, or birch. Estonian craft brewers have started bringing back some of these old styles of beers, and the response, nothing but happy beer drinkers.
Estonia's biggest breweries like A. Le Coq, Saku and Viru Õlu together make up 90% of the market share. But it's the craft brewers that are taking home the prizes. At the beer championships in Helsinki, three Estonian craft beers won over the Norwegian beers.
Within the past year or so, as the brewers created more beers, us beer drinkers needed somewhere to go and try them and buy them. Many small bars and pubs have opened up in the Tallinn for just that purpose. We've compiled a list of places to buy the beers to take home, or sit and enjoy a night sampling different brews.
Where to drink
Kochi Ait is brewing six of their own types of beer, which you can enjoy individually, or as a sampling. In addition to the beer, there is live music at the weekends and an extensive menu.
Brewery offers four different beers, as well as a large selection of international beers.
Sfäär has a great selection of craft beers and a great menu and atmosphere to go along with it. Sfäär also has two of their own beers, both German style beers.
Pudel markets themselves as a Saku-free zone and Estonia's first craft beer pub. Their list of beers is long, as well as their selection on tap. A must-stop for beer lovers.
Located just around the corner from the Town Hall Square. They have a long list of local beers, many of which are even available on tap. Their menu is also worth a taste.
Blink and you might miss it, as the entrance to the bar is located in the courtyard. This cosy little bar has over 300 hundred different kinds of beers and most of Estonia's craft beers. Koht also has a little shop at the front where you can buy beer to take with you.
The draft and bottled beer selection at this cosy cellar bar in Tallinn's Old Town is impressive. It was the first bar to start offering the Estonian craft beer Saaremaa Pihtla. They also have their own beer on tap, Esimene Sorts, which is definitely worth a taste.
Väike-Karja 8, Tallinn Old Town
Drink Baar attracts locals and tourists alike with their seemingly infinite selection. Around the corner is their Drink Shop, where you can buy the beers to take home too.
A – Z of Estonian craft brewers
■ Anderson's
■ Hampelmann
■ Lehe
■ Põhjala
■ Pöide
■ Pühaste
■ Raba
■ Tammela
■ Tanker
■ Tänav & Kolk
■ Vormsi
■ Õllenaut
TEXT KRISTINA LUPP, PHOTOS ANDREI CHERTKOV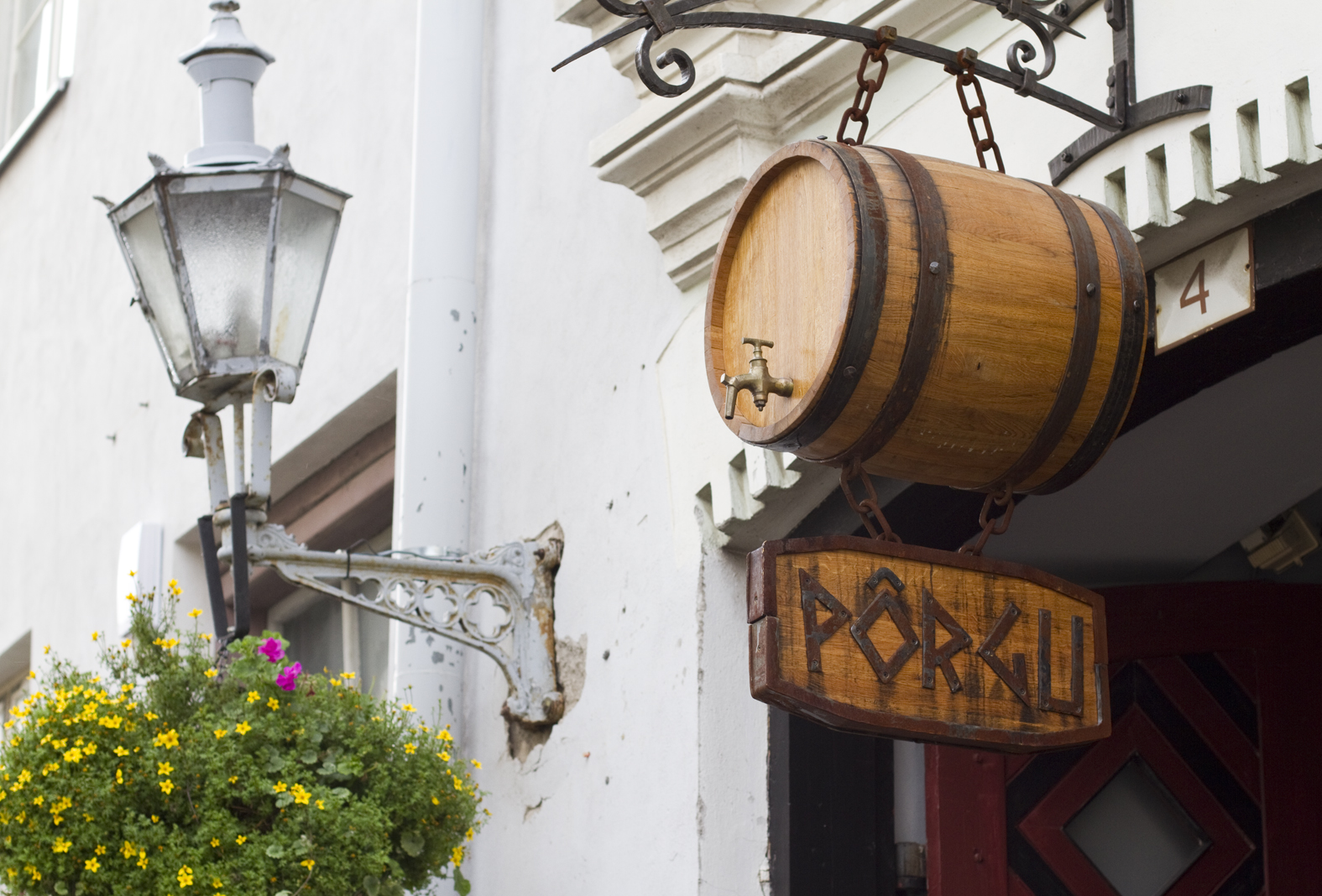 To learn more about this and similar topics