Estonia records lowest number of births this century in 2022
Text Mark Taylor
Photo Hollie Santos / Unsplash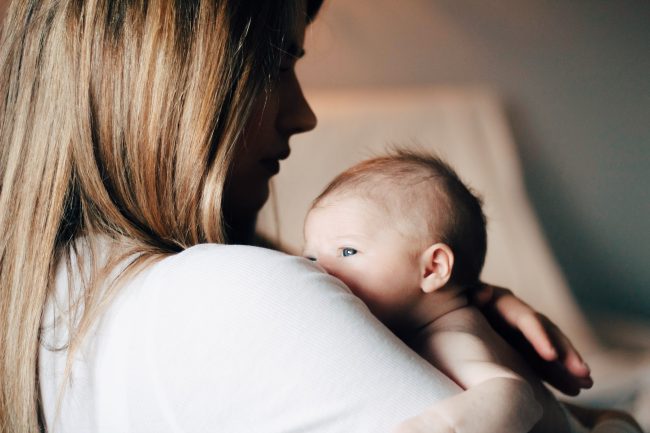 The Ministry of the Interior has reported that there were 11,588 births in 2022. This was not only 1500 fewer than in 2021, but also the lowest number of births in a year seen this century. At the same time, 17,245 deaths were recorded in 2022, creating a negative birth rate of 5657.
Last year 11,588 births were recorded in Estonia, this was 1500 less than the 13,138 in 2021. It was also lower than the previous low this century of 12,632 births reported by Statistics Estonia back in 2001.
In 2022, 5,997 boys and 5,611 girls were born. There were also 178 sets of twins of which 62 were boys, 53 were girls, and 63 were mixed. The most popular boys names last year were Oskar, Sebastian, Mark, Hugo, and Robin; and the most popular girls names were Sofia, Mia, Eva, Lenna, and Marta.
17,245 deaths were recorded in 2022, this was 5657 more than the number of births. A similar negative birth rate was also recorded in 2021 when there were 5,307 more deaths than births.
Source ERR
To learn more about this and similar topicsBirth Rate Estonia Births Estonia 2022 Deaths Estonia 2022 Deaths Rate Estonia Ministry of the Interior Negative Birth Rate Estonia Statistics Estonia