DinnerDays restaurant festival starts next weekend
Text Timo Huttunen
Photos DinnerBooking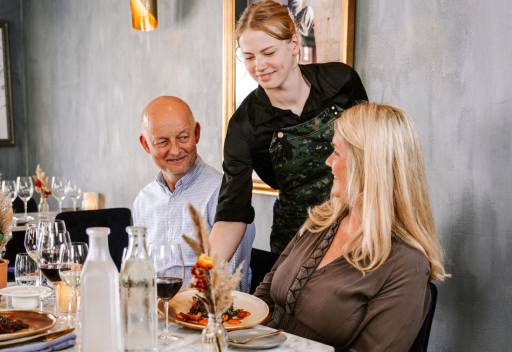 This year's DinnerDays Festival in Tallinn, which will take place from October 21–30, introduces lovers of good food to the best restaurants in Tallinn at lower-than-normal prices.
The participating restaurants offer three-course meals for a fixed price of 30 or 40 euros. Most of the offers are dinners, but there are also some lunch offers. In addition, some restaurants taking part in the DinnerDays festival will also offer three-course vegetarian meals.
At least 23 high-quality restaurants from Tallinn will take part in the food festival. The participating restaurants include Kolm Sibulat, Moon, Farm, Mantel ja Korsten, SMAK and Salt.
The DinnerDays Festival was organised for the first time in 2018.
You can see the menus offered by the restaurants and book a table on the official festival site here.

To learn more about this and similar topicsDinner DinnerDays Food Festival restaurant Restaurant Festival Restaurant Tallinn Vegetarian