Comfort & Style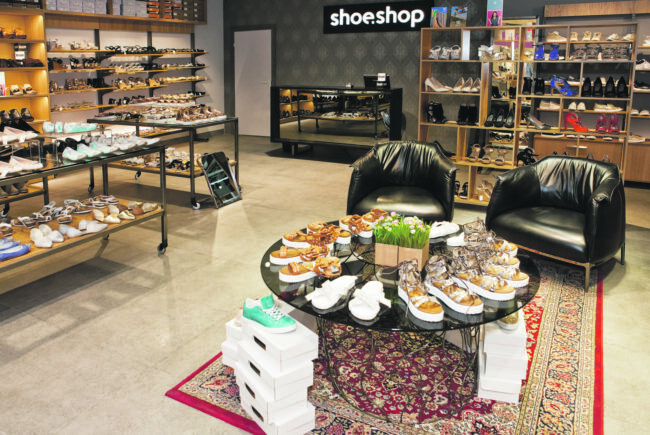 Shoeshop offers youthful and trendy shoes for all ages.
Shoeshop recently opened in Solaris Shopping Centre to bring stylish and quality footwear for both men and women to Tallinn. Their assortment follows all the latest trends, keeping a youthful vibe, both in their collection and in the atmosphere of the store. "Youthful doesn't mean only for the young", explains purchasing manager Liina Oidekivi, "youthful trends are for anyone, no matter what the age".
Shoeshop sells brands that you mostly won't find anywhere else in Estonia. "Our goal is to expand the assortment of different shoe brands, to provide quality, comfort, and all the latest trends", says Liina.
I ask Liina, what are this season's trends? For women, and for men, comfort is key, but without compromising style. She points to white platform sandals. Silver and sparkle dominate the colour trend. But the classic pointy-toed stiletto heel pump will never go out of style either. Even with stiletto-heeled strappy sandals, the multiple straps hold the shoe comfortably in place.
For men, the sneaker-shoe combo is very much in style. Here you have the elegance of a quality leather shoe, with the comfort of a rubber sole. These come in all colour combinations. There are also slip on shoes for men, great for summer, as Liina says that men tend to avoid buying sandals.
Most of the shoes in Shoeshop are made from 100% fine Italian leather, but the price certainly doesn't reflect that. Most of the prices fall under €100. 
Location
Shoeshop, Solaris Shopping Centre, 1st floor, Estonia pst 9, Tallinn
www.facebook.com/yourshoeshop

TEXT KRISTINA LUPP, PHOTOS ANDREI CHERTKOV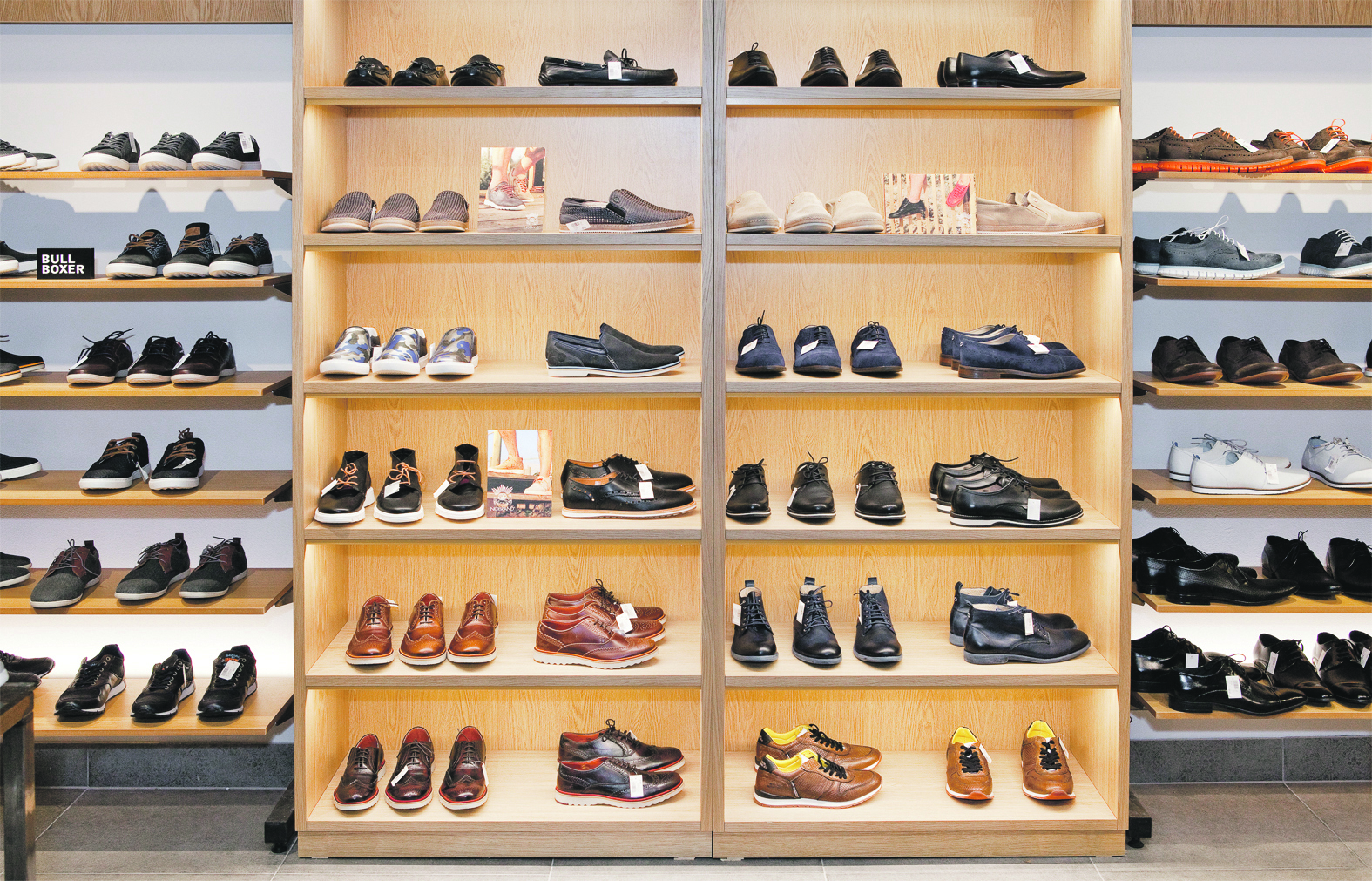 To learn more about this and similar topics