Bread Day and Autumn Fair at the Estonian Open Air Museum this Saturday
Text Timo Huttunen
Photo Andrei Chertkov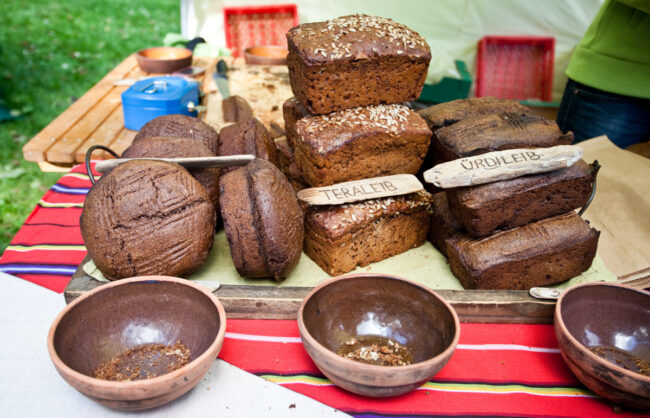 This Saturday, September 11, is Estonian Bread Day. For the 15th time the Estonian Open-air Museum, located in the Rocca al Mare district of Tallinn, will celebrate the day with various events as well as an Autumn Fair.
The Estonian Open-air Museum invites all lovers of traditional Estonian food on September 11. The hero of the day will be rye bread, which is the rightful king of the Estonian dining table.
At the event, you can see from beginning to end how rye bread is made, from threshing and grinding the grains to baking. At the same time, you can enjoy the smell and taste of fresh bread.
The event does not forget about other traditional Estonian dishes as other foods and handicrafts will be sold at the Autumn Fair.
There will also be musical performances, exhibitions, talks, and plenty of activities for children including a puppet theatre and a literature yard.
You can learn more about the programme of events on the Estonian Open-air Museum's official website here.
To learn more about this and similar topicsAutumn Autumn Fair Bread Bread Day Estonian Open-air Museum Rocca al Mare Tallinn