Bon appetite!
French inspired cuisine in Tallinn's Old Town.
Located in the cellar of an ancient building in Tallinn's Old Town, Le Chateau is the perfect place for cosy and romantic dinner on a brisk autumn night. The cellar is divided into a few sections, with thick drapes separating private dining rooms. Le Chateau is advertised as "the musketeers' restaurant,"meaningyoucanexpect generous portions of food and dishes fit for kings.
If you love foie gras, this is the place to come for a delicious terrine served with saffron apples. The traditional onion soup was also a warming and filling starter. The beef fillet, richly topped with goose liver butter and porcini sauce comes cooked to your liking. This is a place where medium rare, actually means medium rare.
Another French favouri- te is Bordoo, located inside the Three Sisters Hotel. Here, old world charm meets new world style, and the food is certainly no exception. Fresh local ingredients are used for creative dishes that bring together Estonian and French cuisine. Choose between a four or five course menu for dinner that changes every few weeks. A sommelier is on hand to help you choose wine to suit the menu perfectly.
At lunch the concept is a little bit different. The menu offers some classic favourites like Caesar salad, burgers, a club sandwich, and even fish chips. And on Sundays enjoy a brunch buffet.
Location
Le Chateau
Lai 19, Tallinn Old Town 
Bordoo (Three Sisters Hotel)
Pikk 71/Tolli 2, Tallinn Old Town
TEXT: KRISTINA LUPP PHOTOS: ANDREI CHERTKOV, MATS ÕUN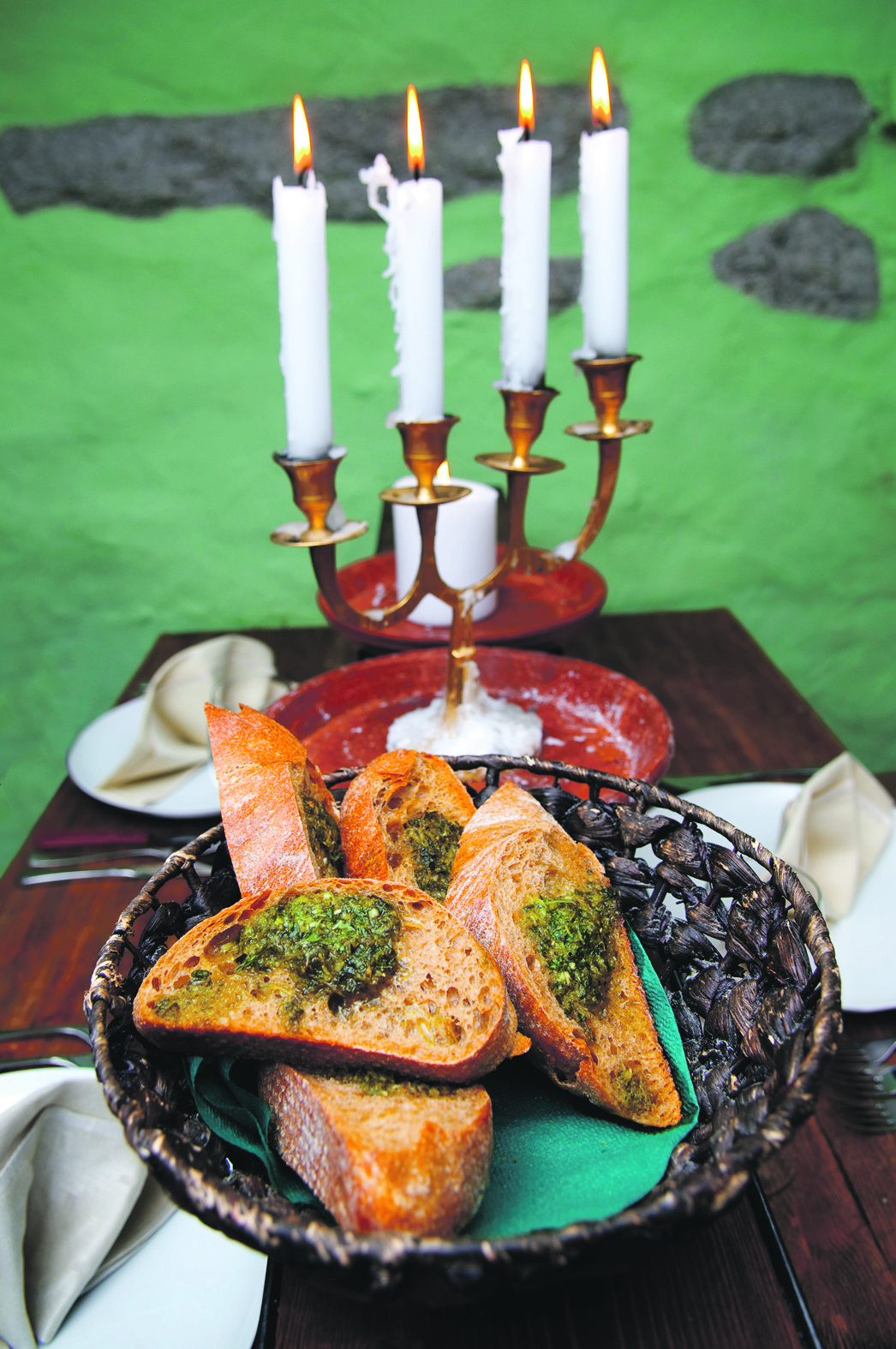 To learn more about this and similar topics