Biowaste to fuel Tallinn's fleet of gas buses
Text Timo Huttunen
Photos André Altjõe, EKT Ecobio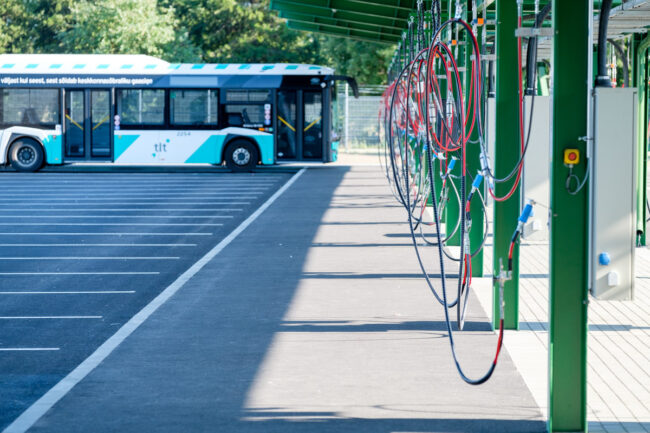 Gas produced at the soon-to-be-opened biogas plant in Maardu, near Tallinn, will be used to fuel Tallinn Linnatransport's (TLT) fleet of gas buses.
The first batch of gas will already be fueling Tallinn's buses by the end of this year. The biomethane produced in the new plant will be delivered to TLT filling stations in Tallinn, where the gas buses will be refuelled. 14 million euros has been invested in the construction of the biogas plant.
According to Henry Uljas, the owner of the gas stations and chairman of the board of Bioforce Infra OÜ, a partner of Tallinna Linnatransport, the new facility enables the share of biomethane to be further increased at gas stations.
"We consider it very important to increase the amount of environmentally friendly gas produced in Estonia in Tallinn's bus fleet. In addition to reducing our carbon footprint, we also need to reduce our dependence on fossil energy sources," said Uljas.
"The Maardu plant is Estonia's first biogas plant designed to process food waste. Biowaste can now be used to make several products that promote energy and food self-sufficiency. The first and most important product is methane, which is a valuable source of energy. The second product we produce is suitable for agriculture as a fertilizer," said EKT Ecobio OÜ board member Argo Luude.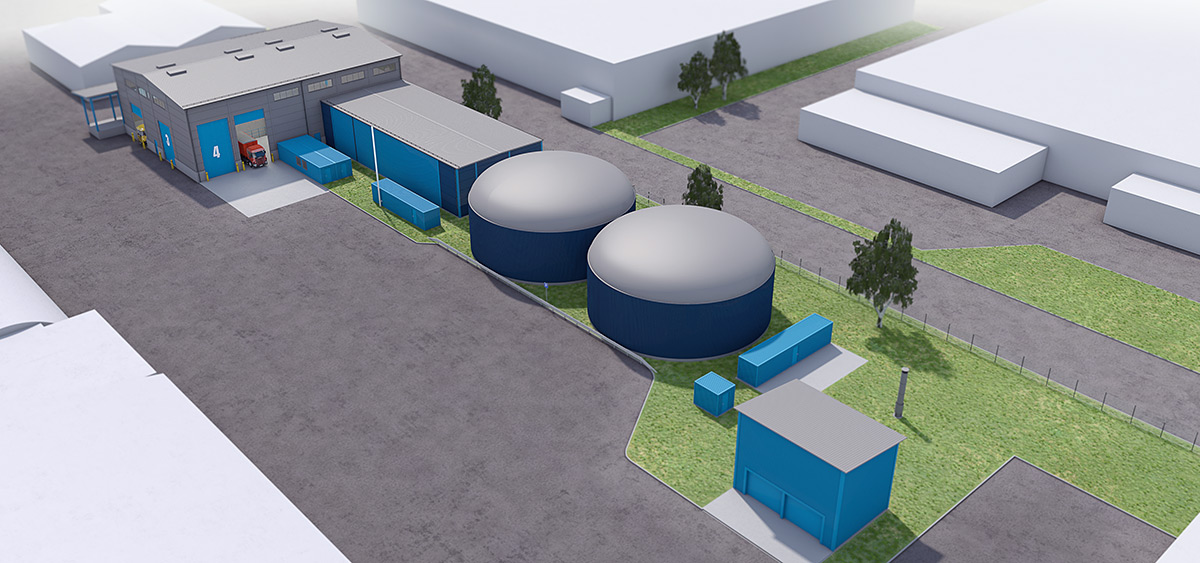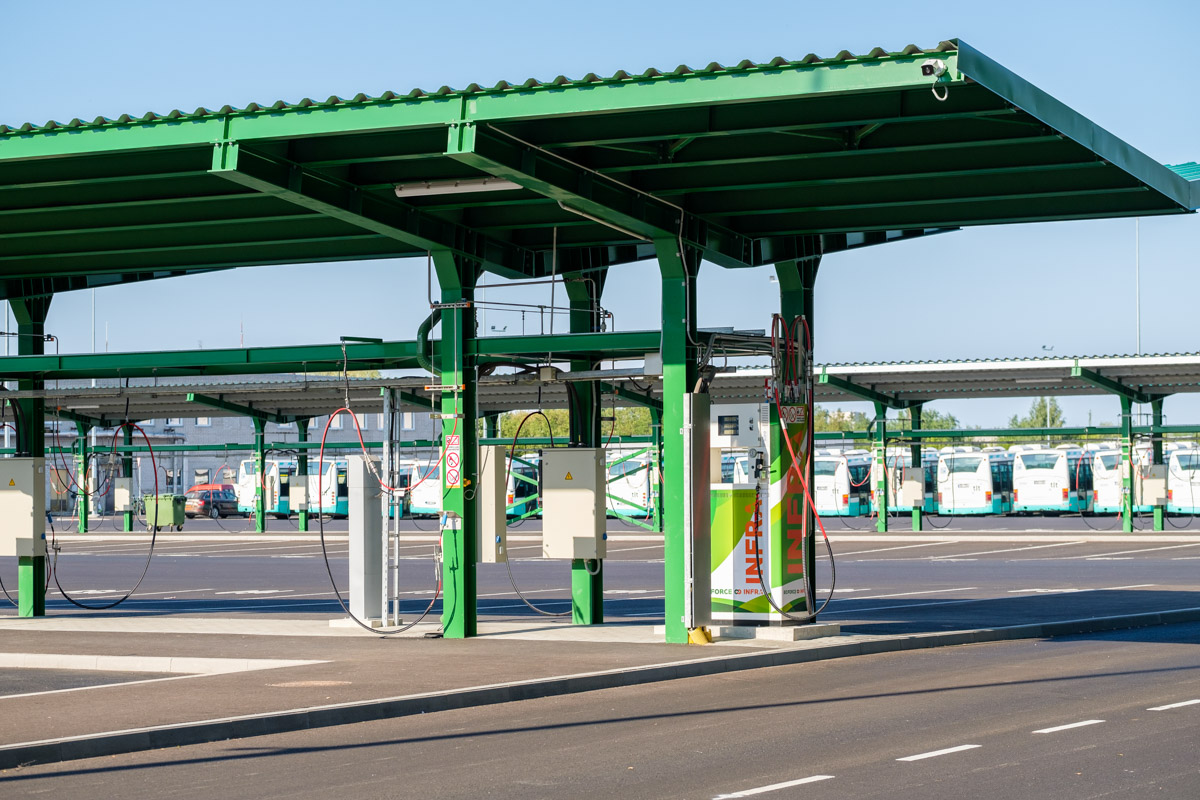 EKT Ecobion's Maardu factory will produce around 5,000–6,000 cubic meters of biomethane every day. When the plant operates at full capacity, it can produce approximately two million cubic meters of biomethane per year.
"We are satisfied because the new facility enables TLT's gas buses to travel more kilometres with domestic and environmentally friendly gas. Our buses drive approximately 33 million kilometres a year in all weathers and almost 70 per cent of our buses are gas buses," said Kaido Padar, chairman of the board of TLT.
The biogas plant can process approximately 20,000 tons of biodegradable waste per year. Bio-waste is brought to the factory from all over Estonia. The Maardu plant is Estonia's first biogas plant designed for kitchen and food waste.
During the process, the bacteria break down the biomass into small parts. In a later production process, another type of bacteria produces biogas with an average of 50-60 per cent methane. The raw gas is cleaned and thus biomethane is obtained, which corresponds to natural gas in its properties and calorific value.
To learn more about this and similar topicsBiogas Biomethane Biowaste Carbon Footprint Environmentally Friendly Fuel Gas Bus Gas Plant