A youthful bistro in a former factory
Text Susanna Poikela
Photo Lore Bistroo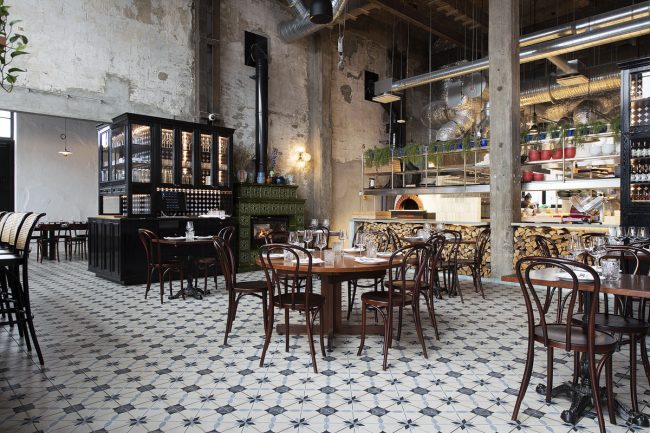 A cosy restaurant has been created in an old factory, where you can enjoy good food and company.
Lore Bistroo was opened in Noblessner in October 2019. However, the story of the Michelin Guide-recommended restaurant already began back in 2014 at Leib restaurant in Tallinn's old town.
"Together with Janno Lepik, we decided to establish a new restaurant. Whereas Leib restaurant represented domestic cuisine, we wanted to create a relaxed gathering place for local people in a new place. Umami was planned for this same space, but the timing was not right. We opened Umami in Mustamäe instead. It wasn't until four years later that we moved to our current premises," says Kristjan Peäske, talking about the restaurant's winding birth story.
The owners Janno Lepik and Kristjan Peäske decided to change the name of the restaurant to Lore Bistroo in connection with the move. "Because the location, concept and also the menu changed. However, the staff remained the same", explains Peäske.
The restaurant offers only responsibly grown meat and fish
At Lore Bistroo, Janno Lepik is responsible for the kitchen together with head chef Tauno Tamm. Local ingredients and responsibly grown meat and fish are used in the dishes.
In addition to the fact that Lore serves delicious food and that the restaurant has been recommended in the prestigious Michelin Guide, the atmosphere of the place is also uncomplicated and warm. "We wanted to create a restaurant that is timeless and a place where people like to come together and have a good time," adds Peäske.
You can come to the restaurant with the whole family, and well-behaved dogs are also welcome. You should try the restaurant's tasting menu. The menu, which is a selection of the restaurant's dishes is a great culinary journey, especially for groups.
Lore Bistroo, Peetri 12, Tallinn.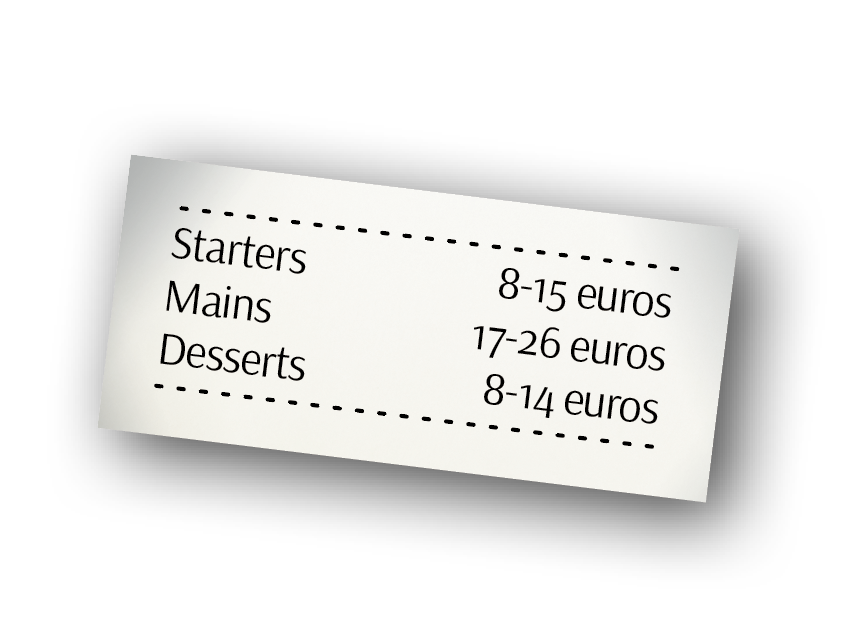 To learn more about this and similar topicsLeib Restaurant Lore Bistroo Michelin Guide Noblessner restaurant Restaurant Noblessner Restaurant Tallinn