A Tea Party with Alice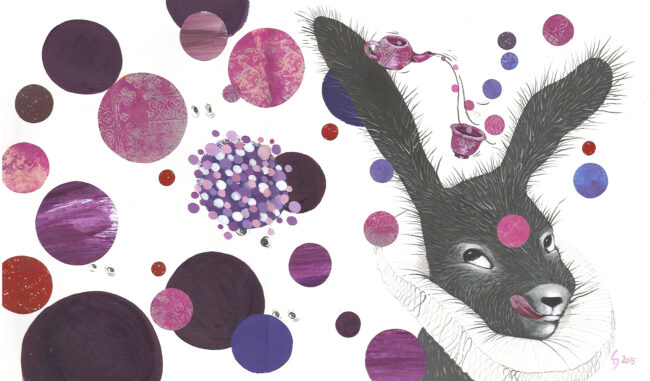 This new exhibit reveals all about the world of Alice in Wonderland.
This year marks 150 years since writer Lewis Carroll published Alice in Wonderland. The Estonian Children's Literature Centre talks about the famous author's tea drinking customs.
Curator Viive Noor called upon tens of illustrators to make illustrations for the exhibit. On display are the works of 72 artists from 19 different countries, like Italy, Belarus, Israel, and Hungary.
The illustrations depict Alice along with the Mad Hatter, the Cheshire Cat, and the White Rabbit. Smaller visitors can admire the illustrations with the help of a stool.
In addition to the illustrations therearealsobeautifulteasetsand differenteditionsofthefamous book. In the display case there is Nancy Wiley's original Alice doll.
The Estonian Children's Literature Centre is located in the Old Town, near the Fat Margaret tower.
The exhibit runs until 28 November. Free entry.
Click on the address to see the location
TEXT MIKKO VIRTA, PHOTOS ESTONIAN CHILDREN'S LITERATURE CENTRE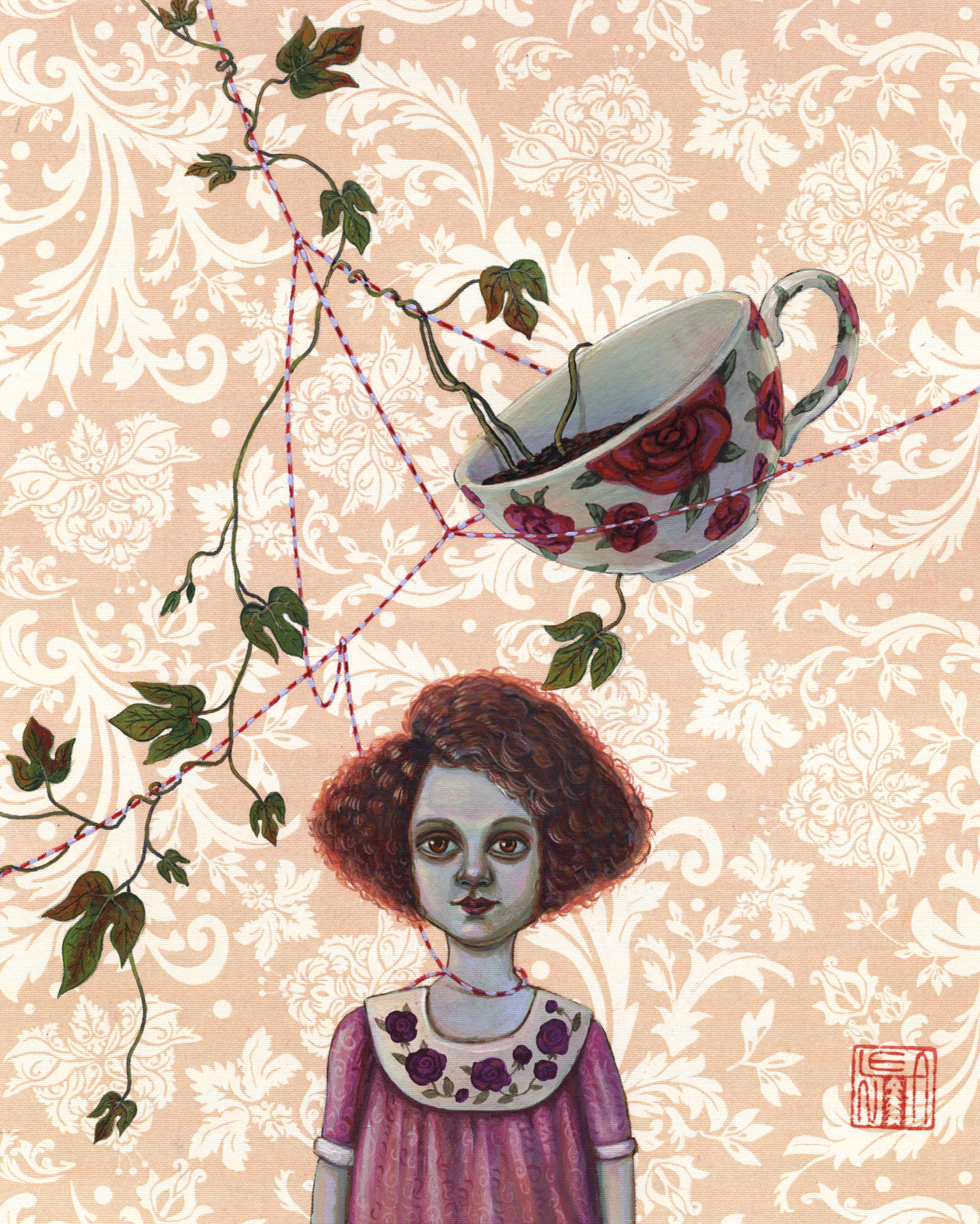 To learn more about this and similar topics