A Japanese-style mini-forest will be established in North Tallinn – a total of nearly 400 trees and 600 bushes will be planted
Text Timo Huttunen
Photo Andrei Chertkov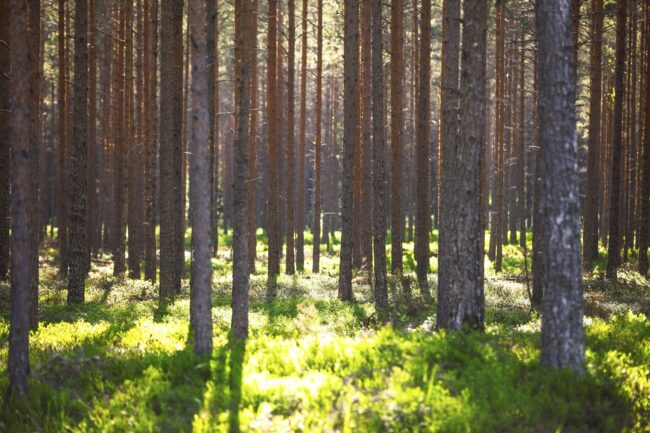 In North Tallinn (Põhja-Tallinn), on Sõle street, the establishment of a Japanese-style mini-forest using the Miyawaki method has begun. The mini forest project, which won a vote on what public money should be used for, is being built as part of Tallinn's year as the European Green Capital.
Manuela Pihlap a district elder in Põhja-Tallinn said that the people of the area chose the mini forest project as the winner in the budget vote.
"This week we started the forest preparation work, which will last for a few weeks. After this, tillage is done. Plants are planted at the end of April. Since many residents of Põhja-Tallinn have expressed their desire to participate in planting plants, we will inform citizens about the planting area and the time. Everyone who wants to can participate in the planting," Pihlap said.
"We will have small mini-forests in the middle of the city, which will increase biodiversity, clean the air and reduce the noise level," added the district elder.
According to Pihlap, it is especially great that the district gets a mini forest in the same year when Tallinn is the green capital of Europe. The species that will enter the forest are local, such as birches, spruces, pines and raspberries. In total, nearly 400 trees and 600 bushes will be planted. The work is expected to be completed by the beginning of May.
A light traffic route will pass through the mini forest. In addition, footpaths and paths will be built in the area.
Source Pealinn
To learn more about this and similar topicsBushes European Green Capital 2023 Japanese Forest Tallinn Mini Forest Tallinn Miyawaki Method Põhja-Tallinn Tallinn Trees