A Doll's Broadway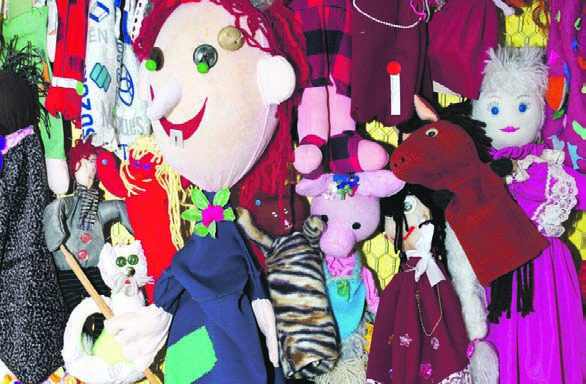 A Doll's Broadway
Estonia has had a strong tradition of puppet theatre since the beginning of the 17th century. The theatre building itself is in a prime location in the middle of Tallinn's Old Town. There is so much space because in addition to the puppet theatre, the building also houses a museum, café, and gift shop.
Theatre performances are held everyday, but for the tourist, the museum is probably the most interesting attraction.
The NUKU museum introduces the visitor to modern techniques using the history of the Puppet Theatre. Puppets, as well as their makers are represented in the exhibits. See how theatre puppets are made professionally. Or try your hand at making your own puppet, and for an extra few euros, you can even get a lesson. There are puppets on display in the large exhibition room that have been used in theatre productions, as well as puppets that have been imported from around the world. Information in many different languages is available on the touchscreen.Interactive tutorials are fun for children and include dolls that can be manipulated from the touchscreen.
Just inside the entrance is a room where you can watch video archives of theatre performers, their roles, songs, and thoughts.
In the basement is the "room of horrors," which is full of voices and monsters that will surely be exciting for children.
Even the outside of the building has an interactive display window that features "The Steam Theatre," which is activated by mobile phone.
Location
NUKU, Lai 1, Tallinn. Tallinn Old Town. (The Steam Theatre is located on the Nunne-street side of the building).
TEXT JUKKA ARPONEN, PHOTOS ANDREI CHERTKOV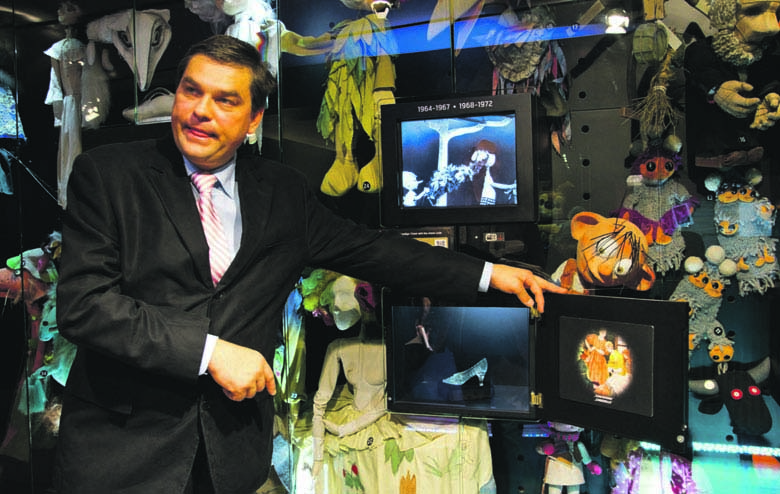 To learn more about this and similar topics