A day at the SPA in Tallinn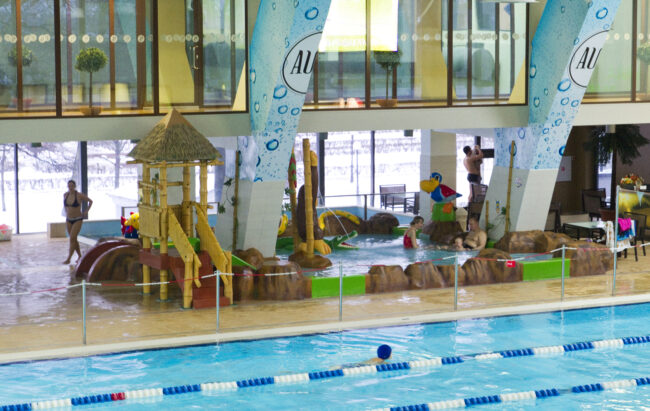 A day at the SPA in Tallinn Kuresaare, Old Town
Spa culture in Estonia is by no means a new phenomenon. The first spa dates back to 1824 in Kuresaare, after the benefits of curative sea mud were found. Today, there are hundreds of spas all over Estonia, but there are many spas right here in Tallinn as well. Enjoy a day of pampering, or take your kids along to one of the waterparks. A few hours at the spa can be the perfect balance with a few hours of sightseeing.
In recent years Tallinn has seen a boom in day spas, and it seems that everywhere you look you see one. And that is not a bad thing! A day spa is all about relaxation and wellness. Come here for things like chocolate body wraps, hot stone massage or simply a traditional massage. Most of the day spas in Tallinn offer facials, manicures and pedicures, as well as waxing. Many of the hotels also have day spas within their complexes. Whether in a hotel or in the Old Town, bookings are always recommended.
At the spa with the kids
Children can have fun at the day spa too! There are spas with water parks that both children and adults can enjoy. Some spas even offer spa treatments designed for children.
This spa is located just a little way out of Tallinn and has different pools, including a children's pool and many different kinds of saunas.
Viimsi Spa Hotel, Randvere tee 11, Viimsi Located in the heart of Tallinn, this spa hotel has a great water park for children, and saunas for the adults. Kalev Spa Hotel & Waterpark, Aia 18, Tallinn.
TEXT: KRISTINA LUPP, PHOTOS: ANDREI CHERTKOV
To learn more about this and similar topics