Vapiano renewing itself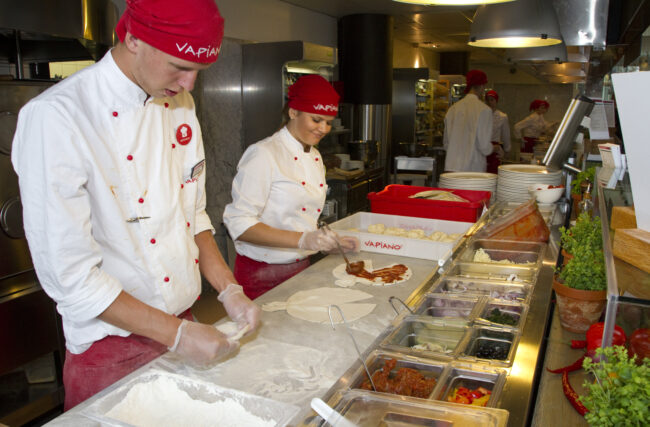 Food is made fresh, while you wait.
Of the world's 120 Vapiano restaurants, two are to be found in Tallinn. The international chain, known for its fast service, has a very interesting payment system.
The client receives their own card, where all the purchases are registered. When the client leaves the restaurant, the cashier scans the card and the bill is paid. Another innovation is the device that the client is given to alert them when their pizza is ready.
At Vapiano, everything that can be prepared is prepared in front of your eyes. Salads, pastas, and pizzas, as well as desserts are all made while you wait. Many clients have chosen their favourites already and do not even need to look at the menu. One of them is the Caesar salad, to which many people add buffalo mozzarella.
Every two months, clients can chose between new dishes. And it's not always food that changes. For example, coffee with lactose-free milk is one of the new things on Vapiano's menu. Since November, Vapiano has offered its own brand iced tea.
Location
Vapiano Solaris Center, Estonia 9, Tallinn 
Vapiano Forum Center, Hobujaama 10 Tallinn
TEXT MIKKO SAVIKKO, PHOTOS ANDREI CHERTKOV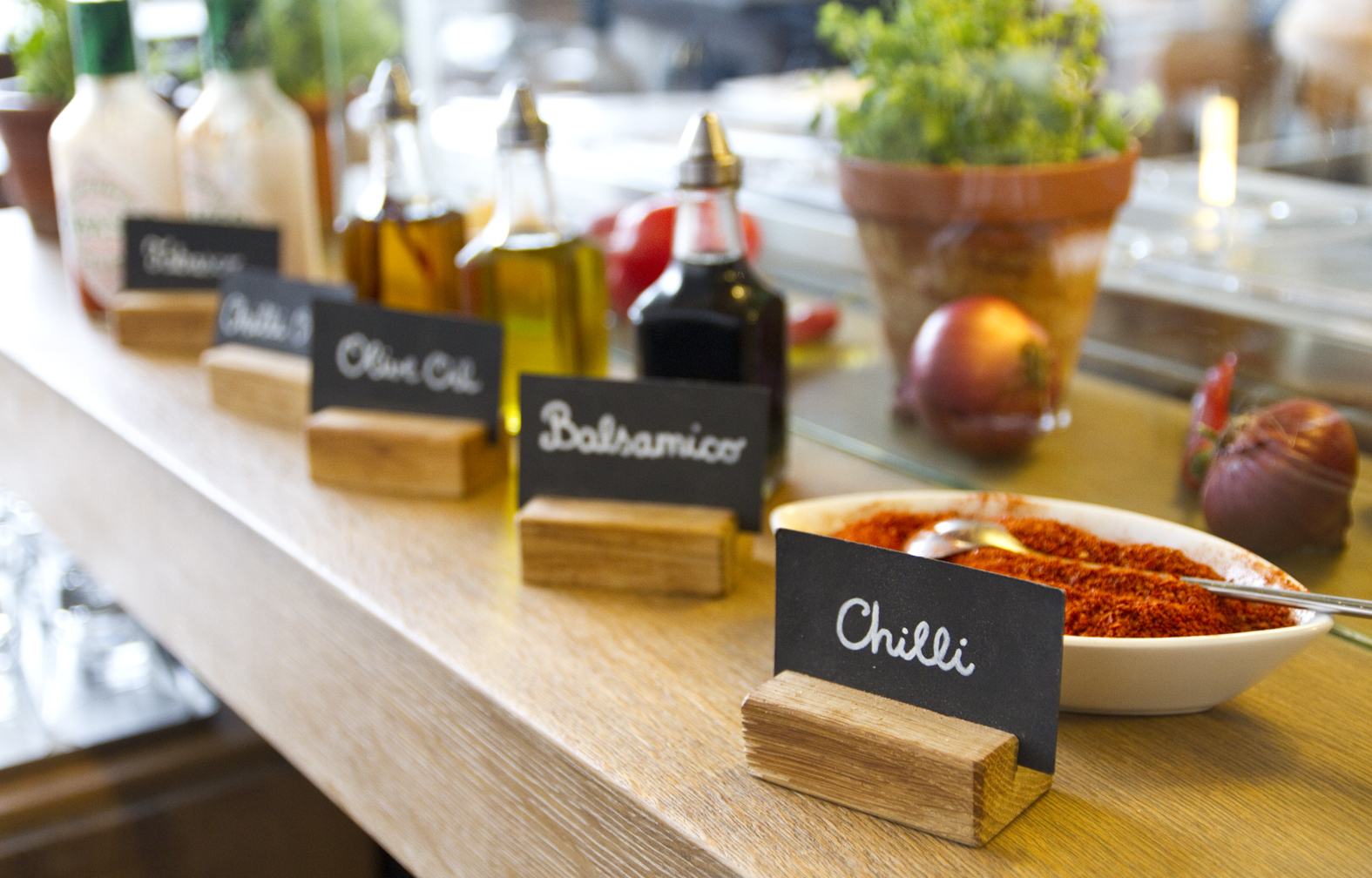 To learn more about this and similar topics